Life Insurance Myths: Debunked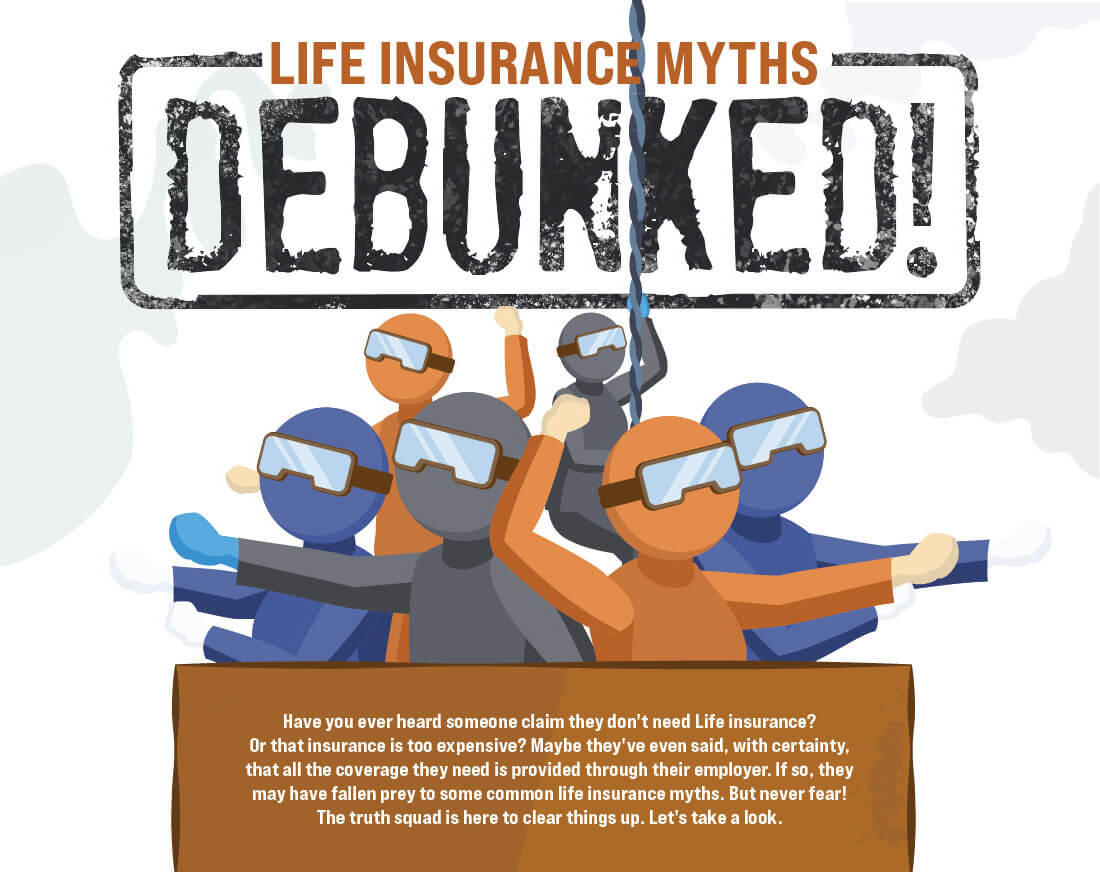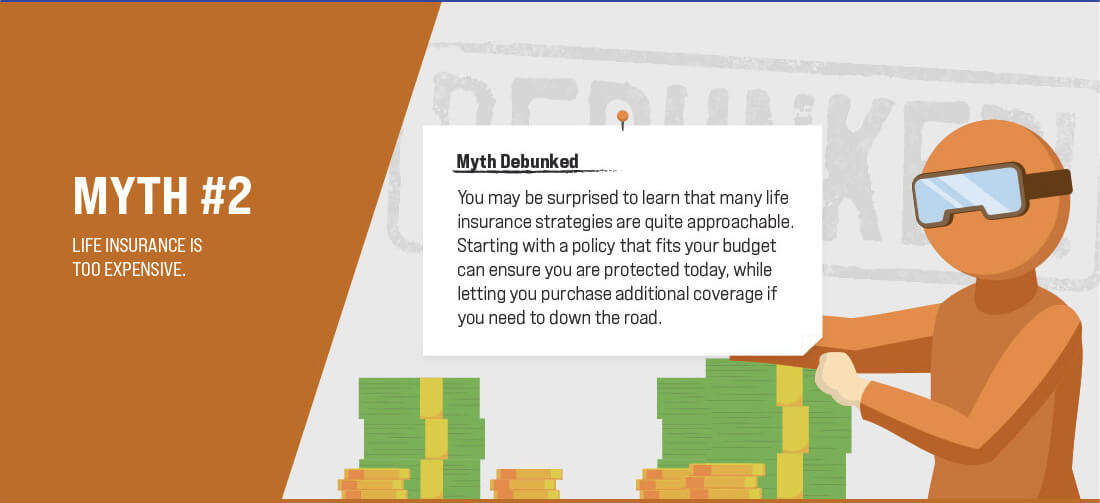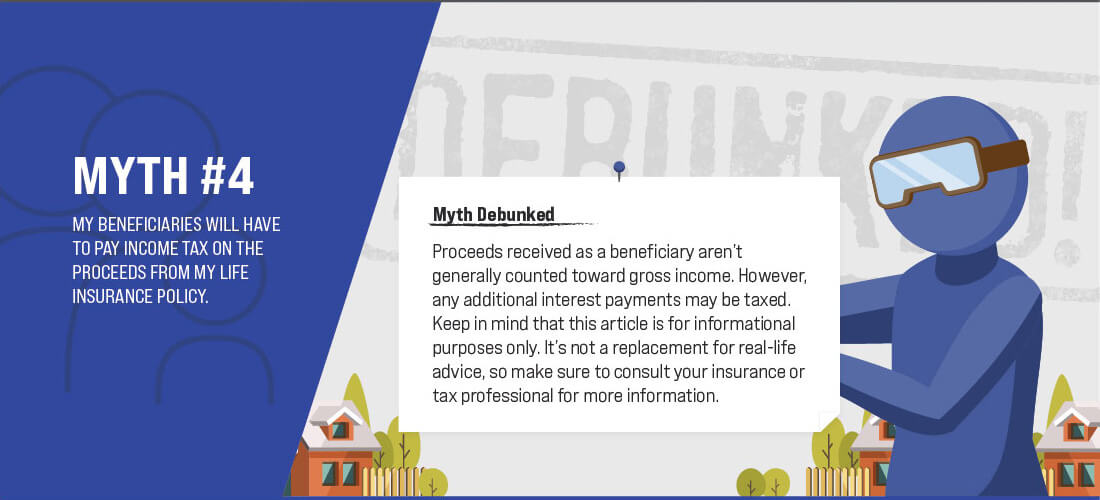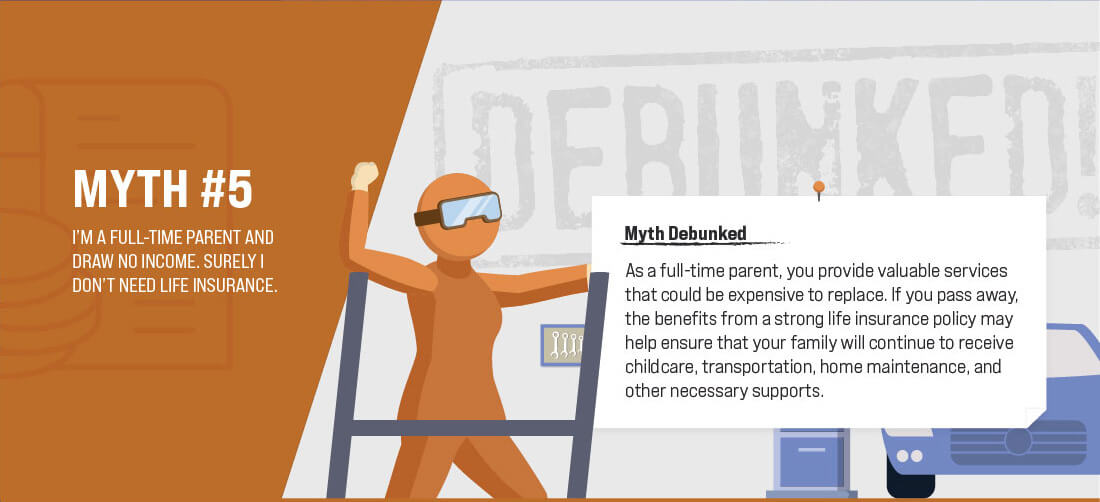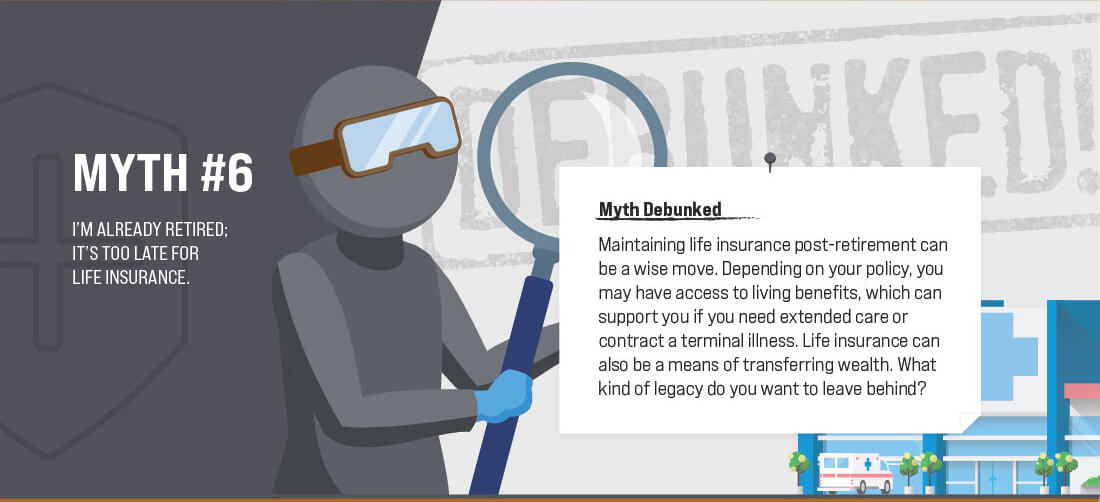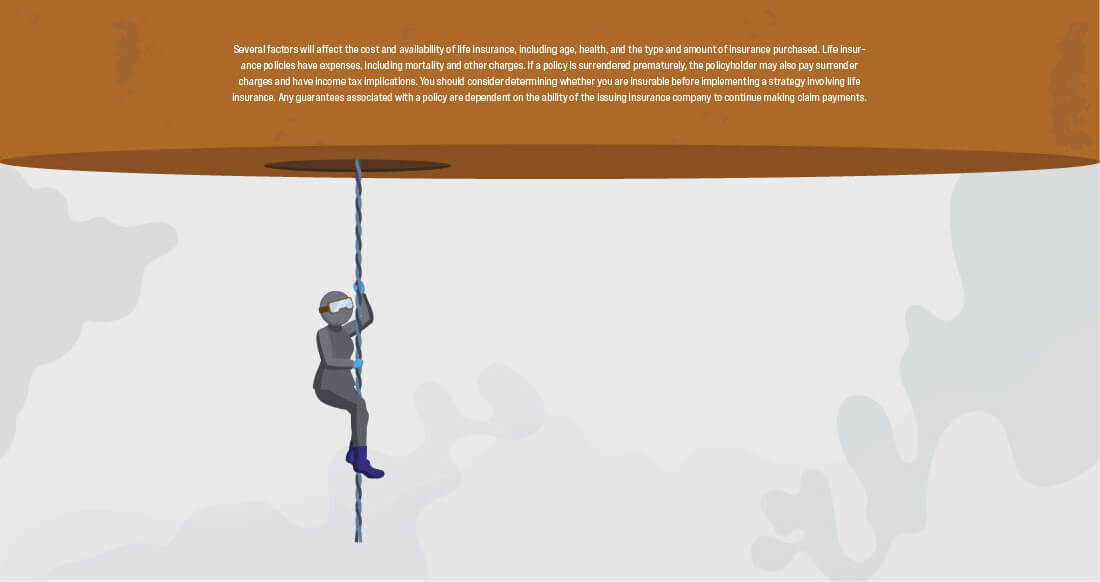 Related Content
Important as it is, Medicare does not cover the full range of health-care expenses you may experience in your golden years.
Agent Jane Bond is on the case, uncovering the mystery of bond laddering.
The majority of U.S. workers retire at age 63. Do you want to leave the game earlier? Or play longer?