How to Conquer the World - 5 Financial Strategies for Savvy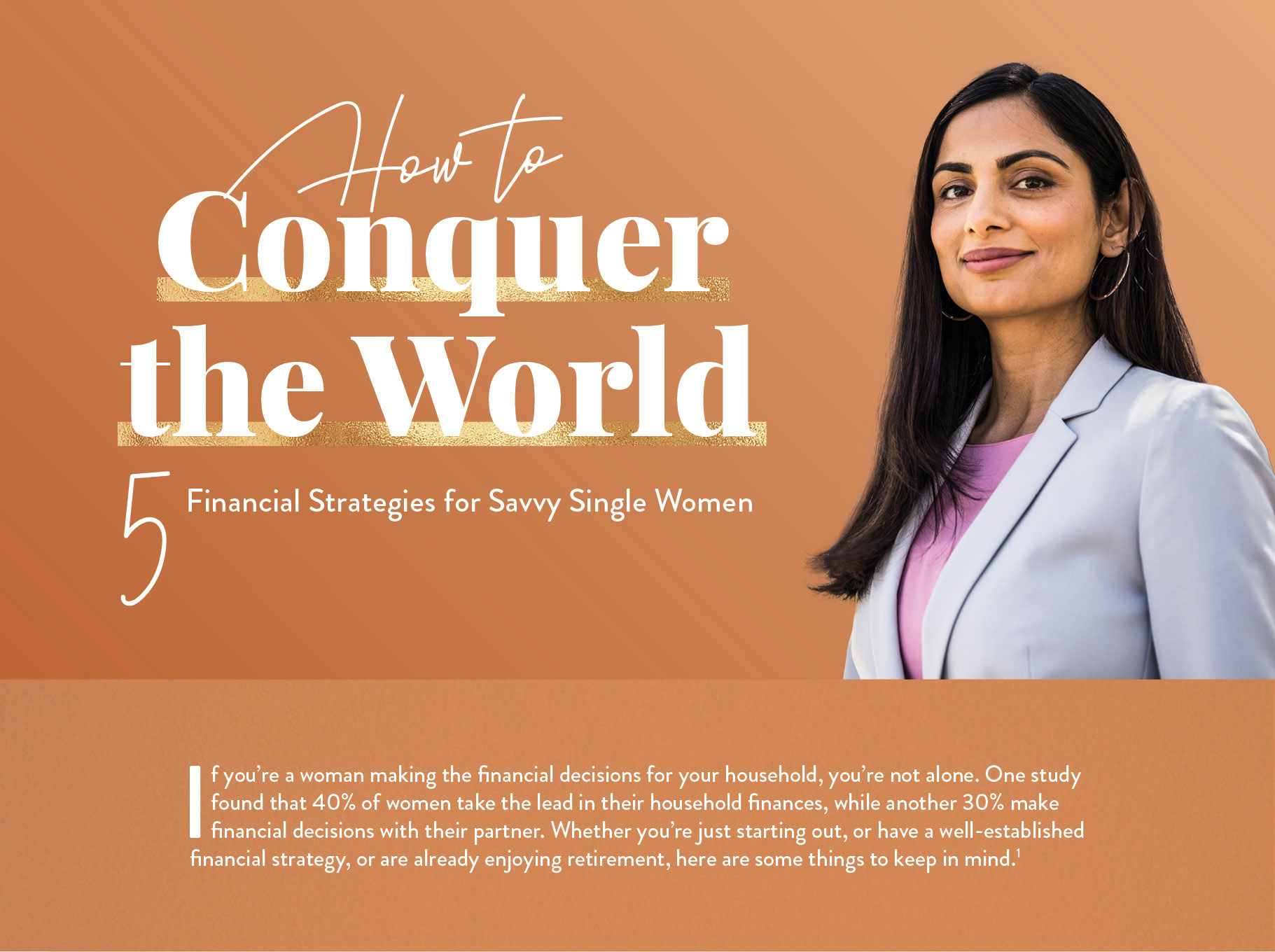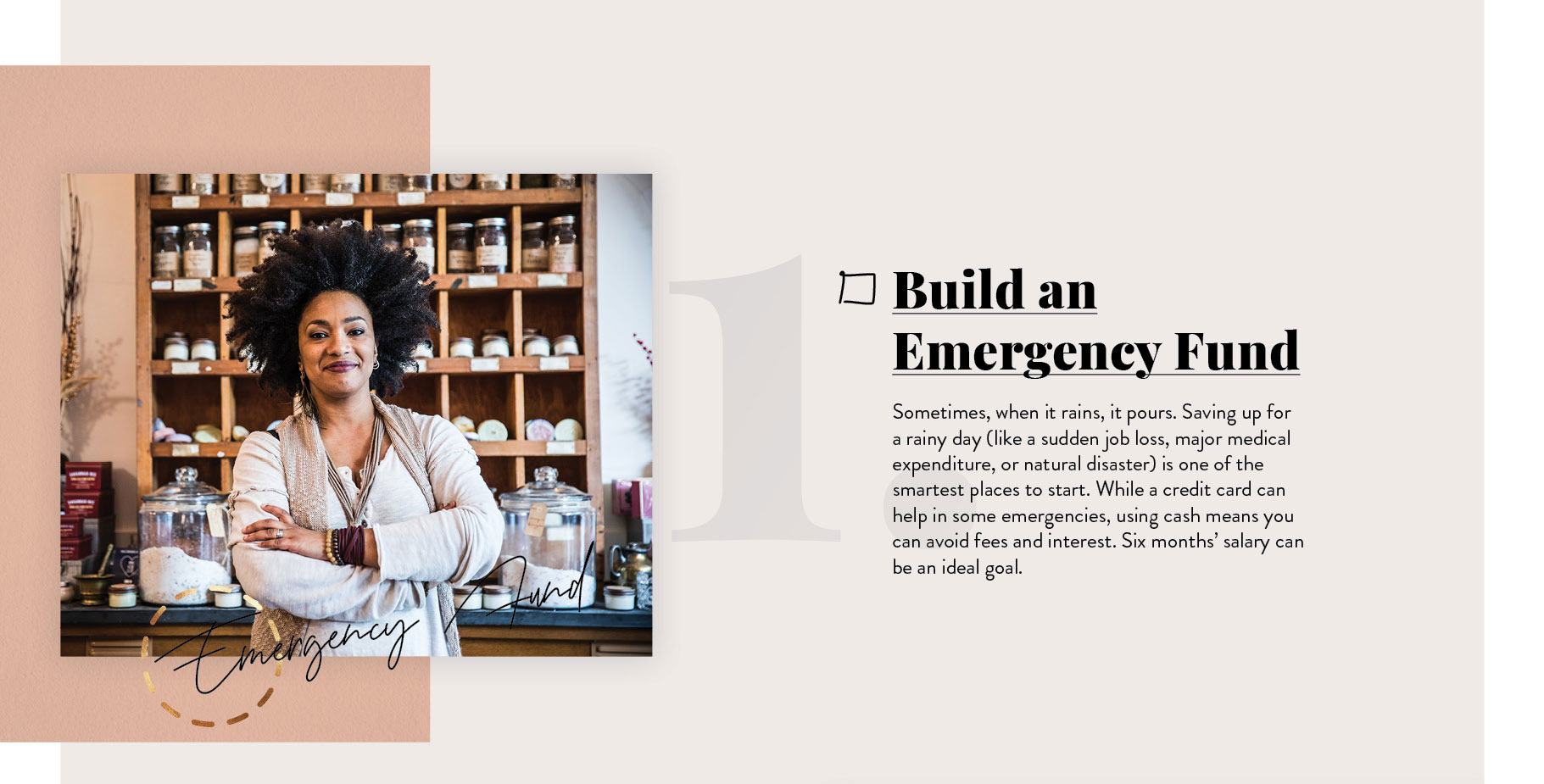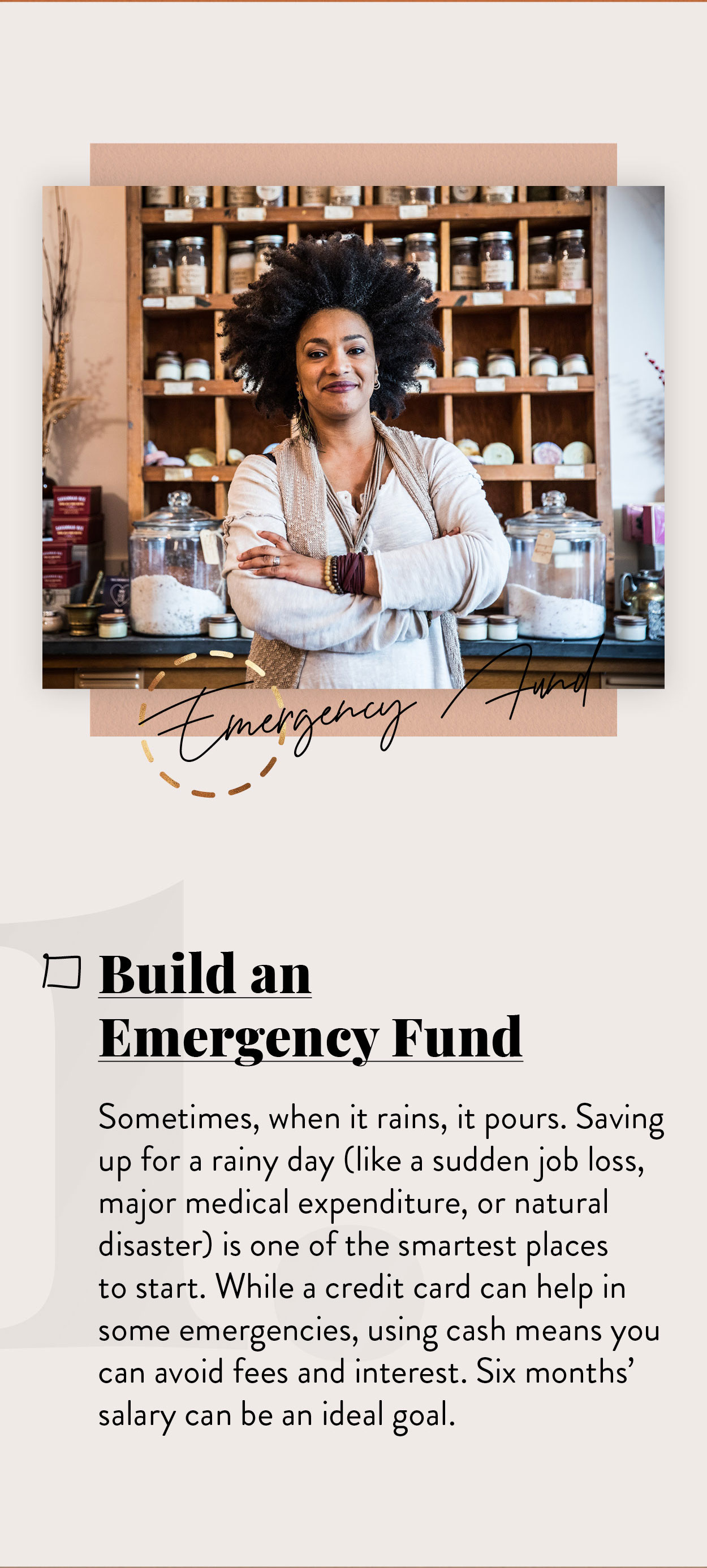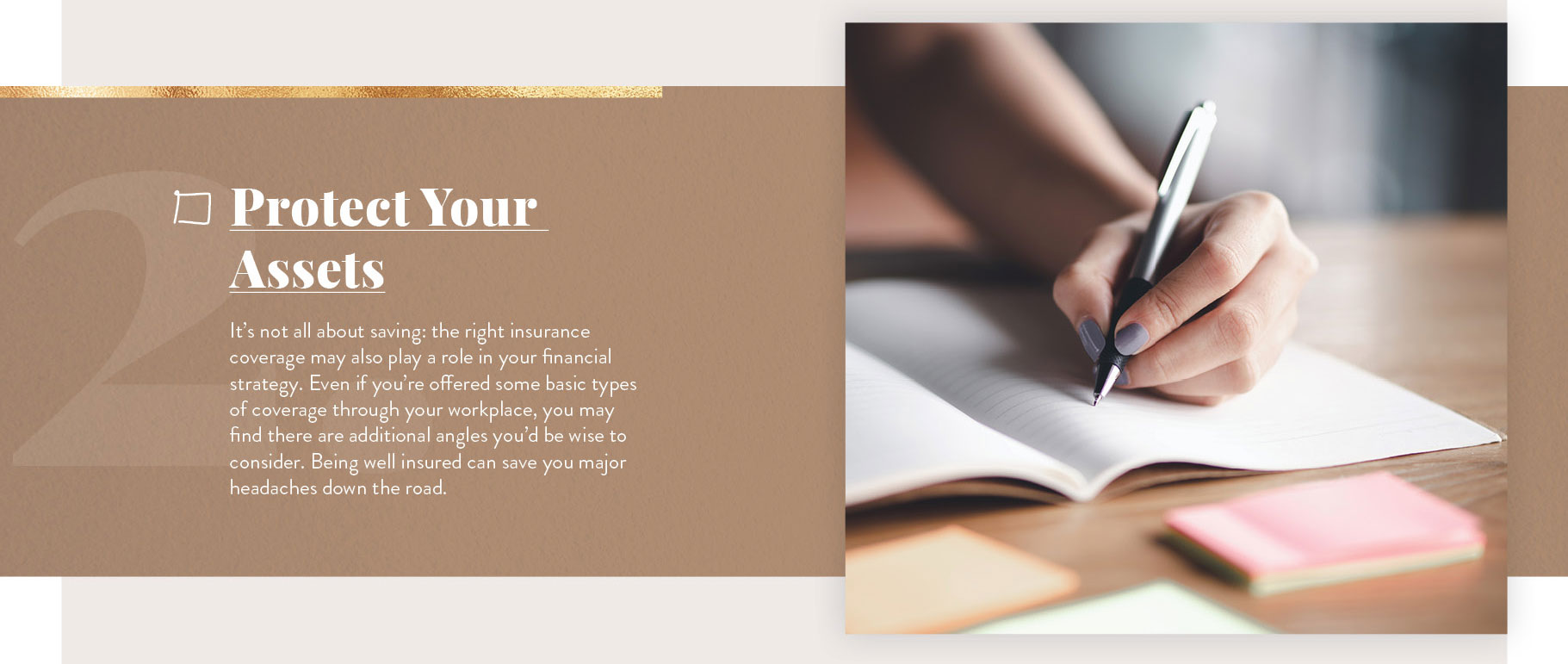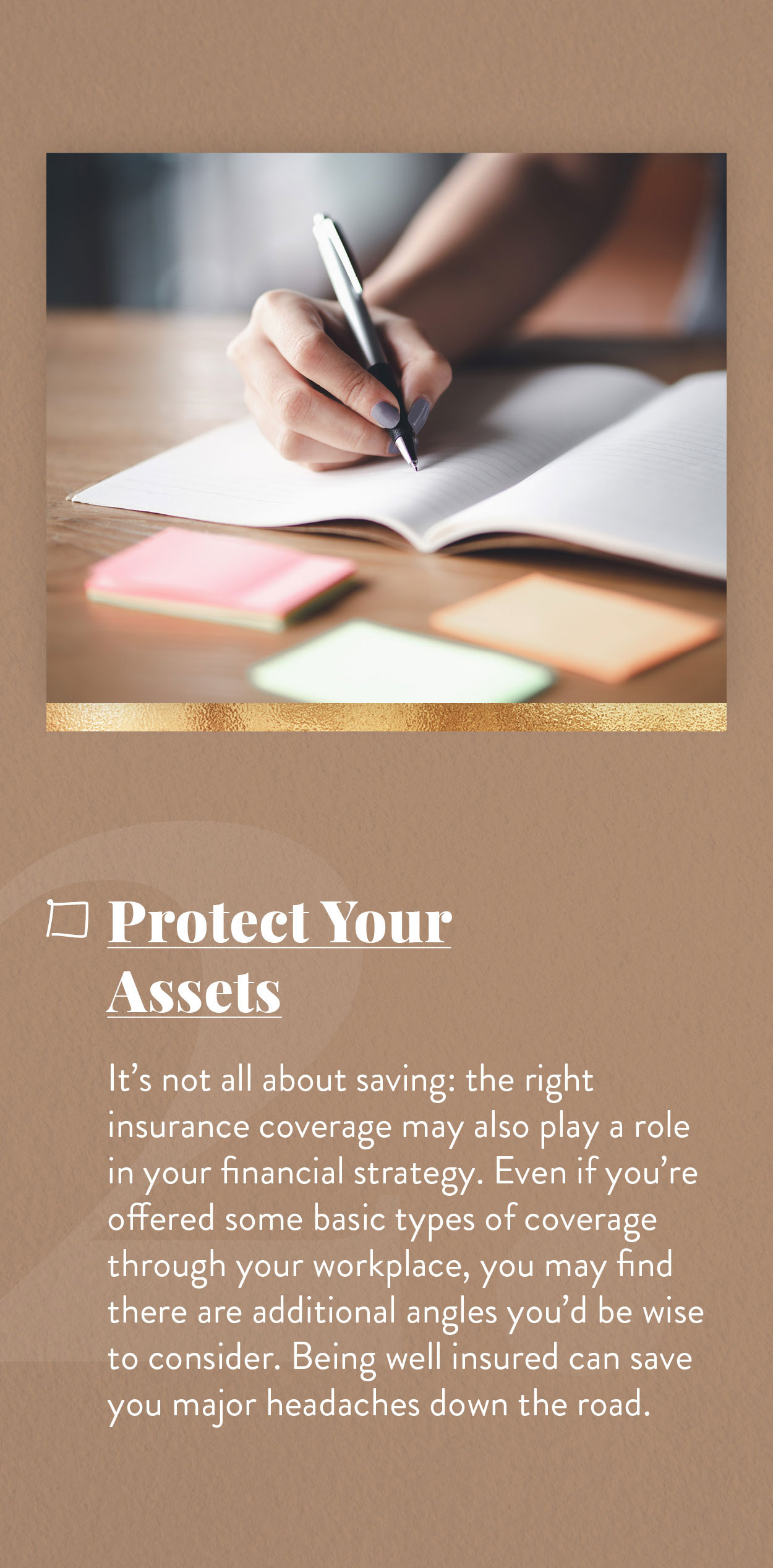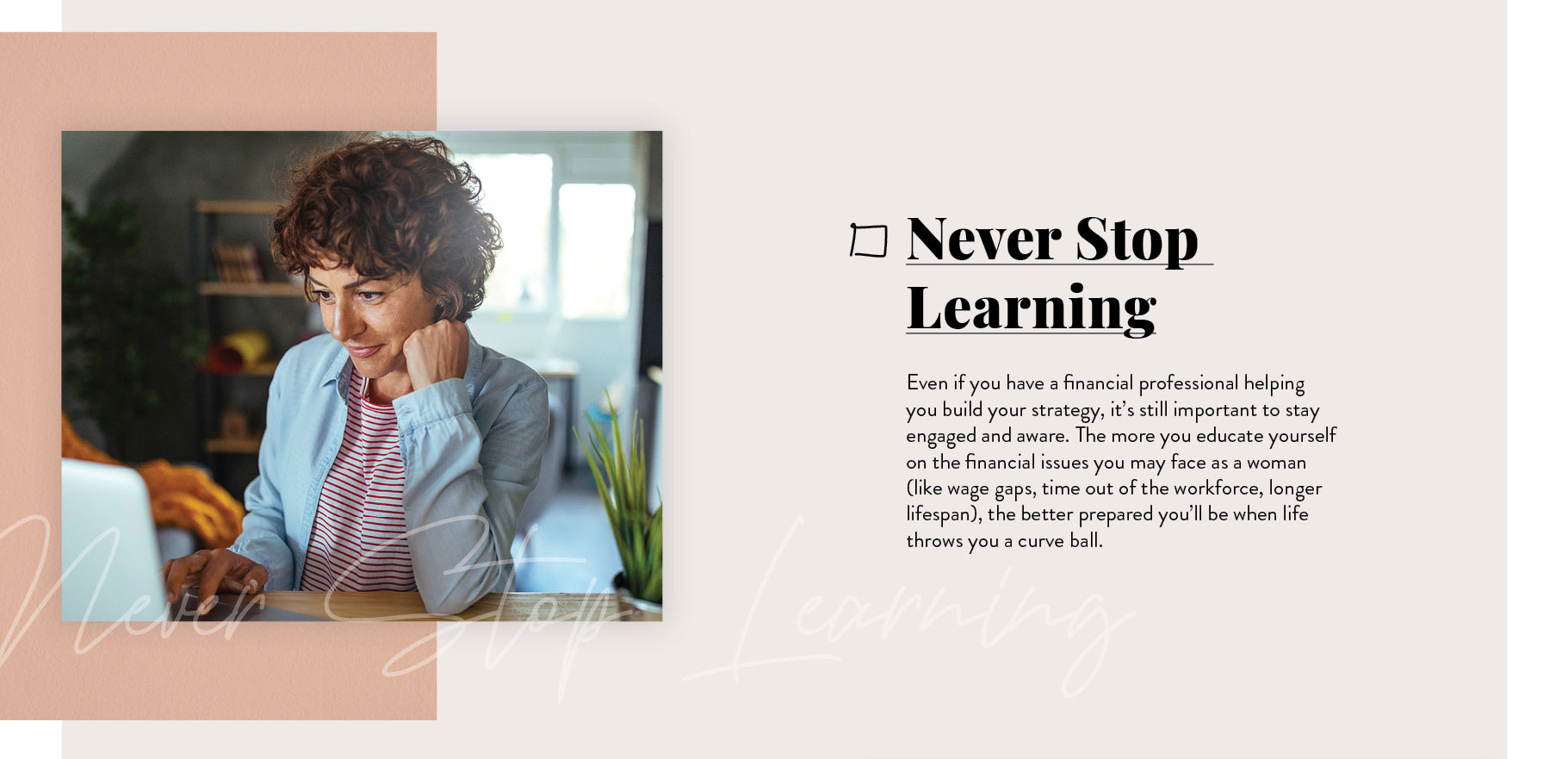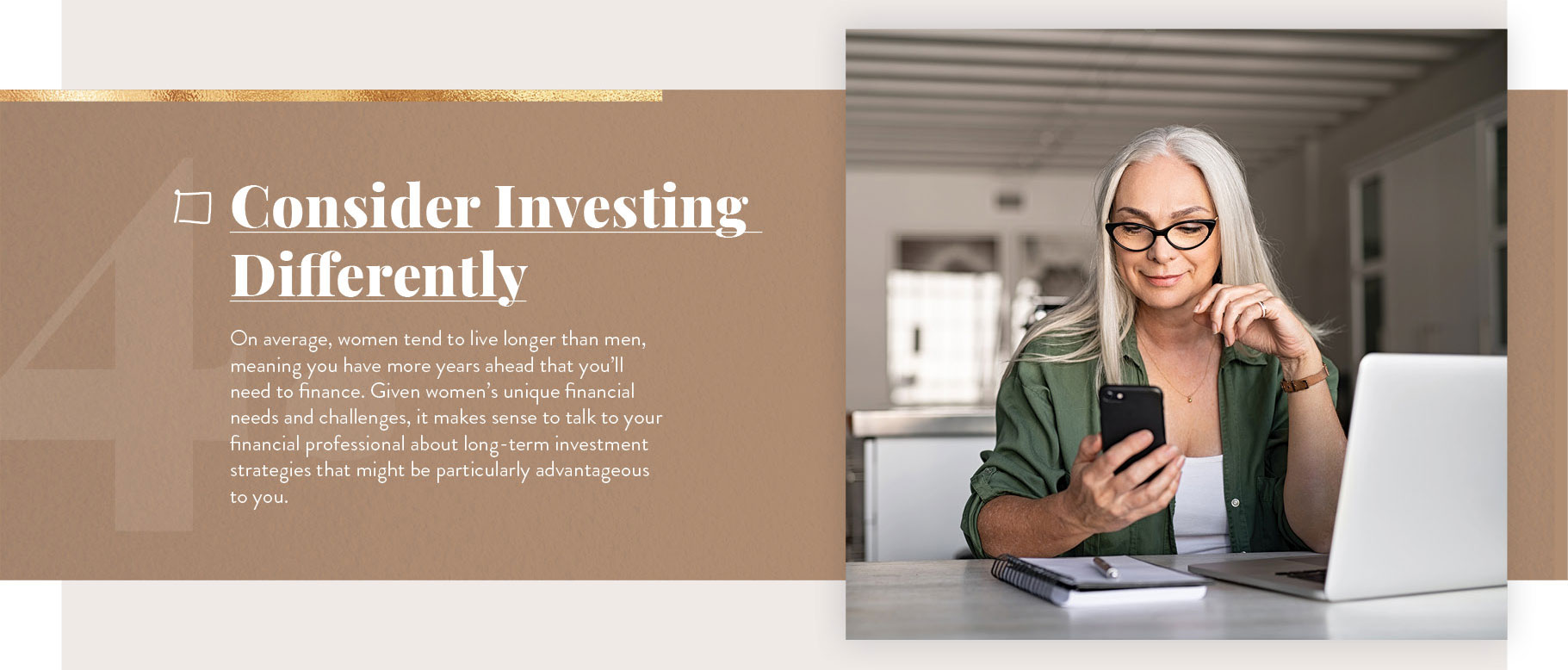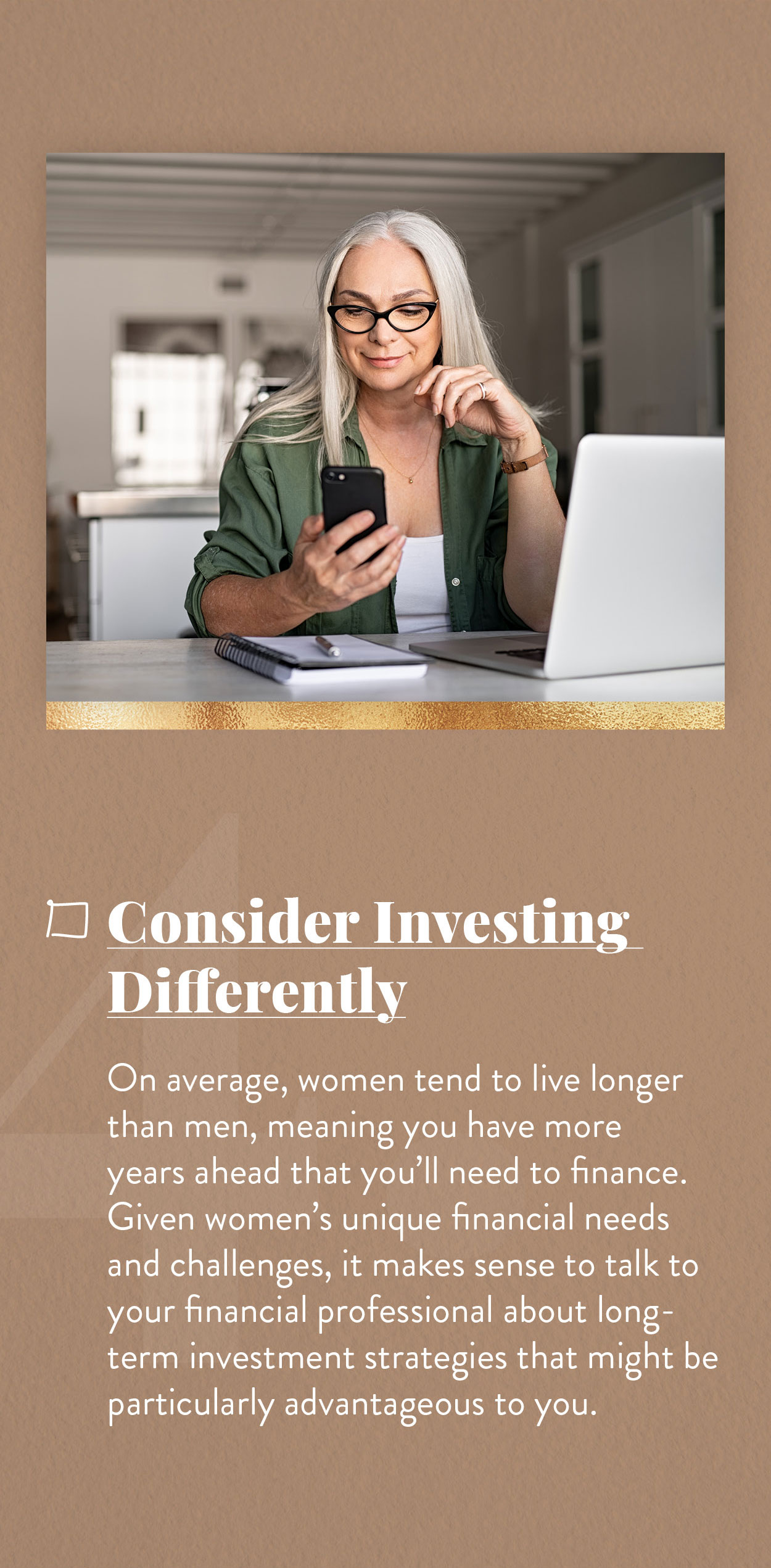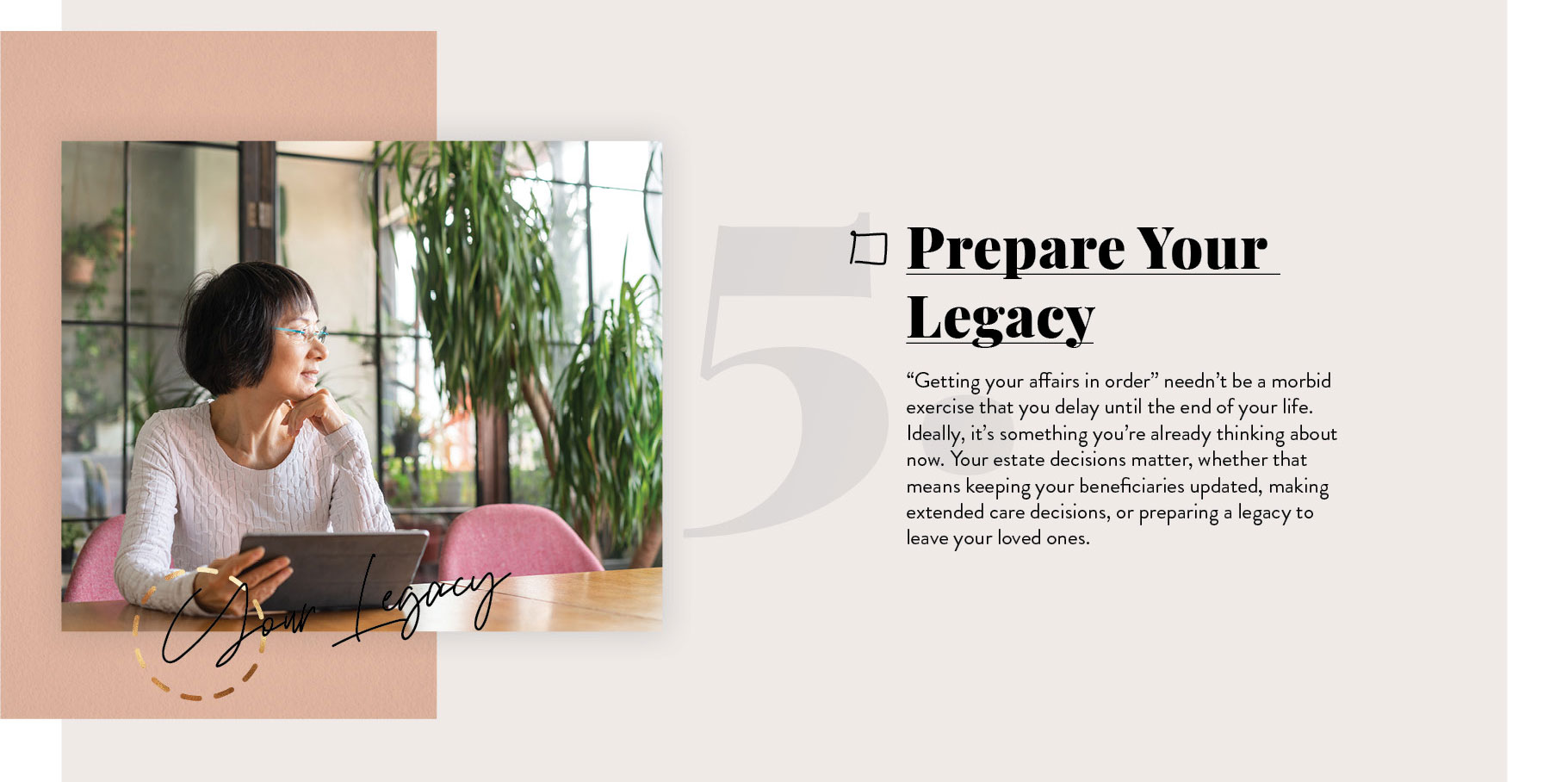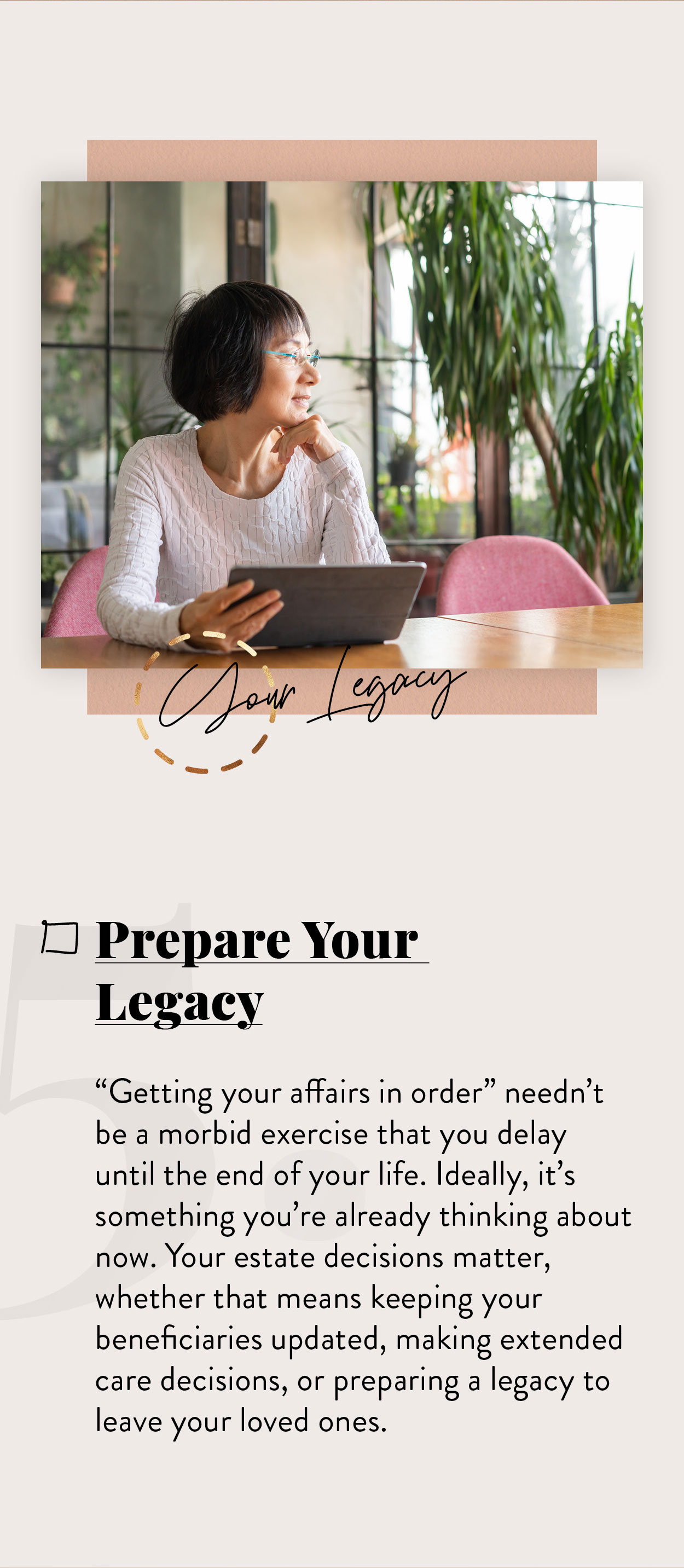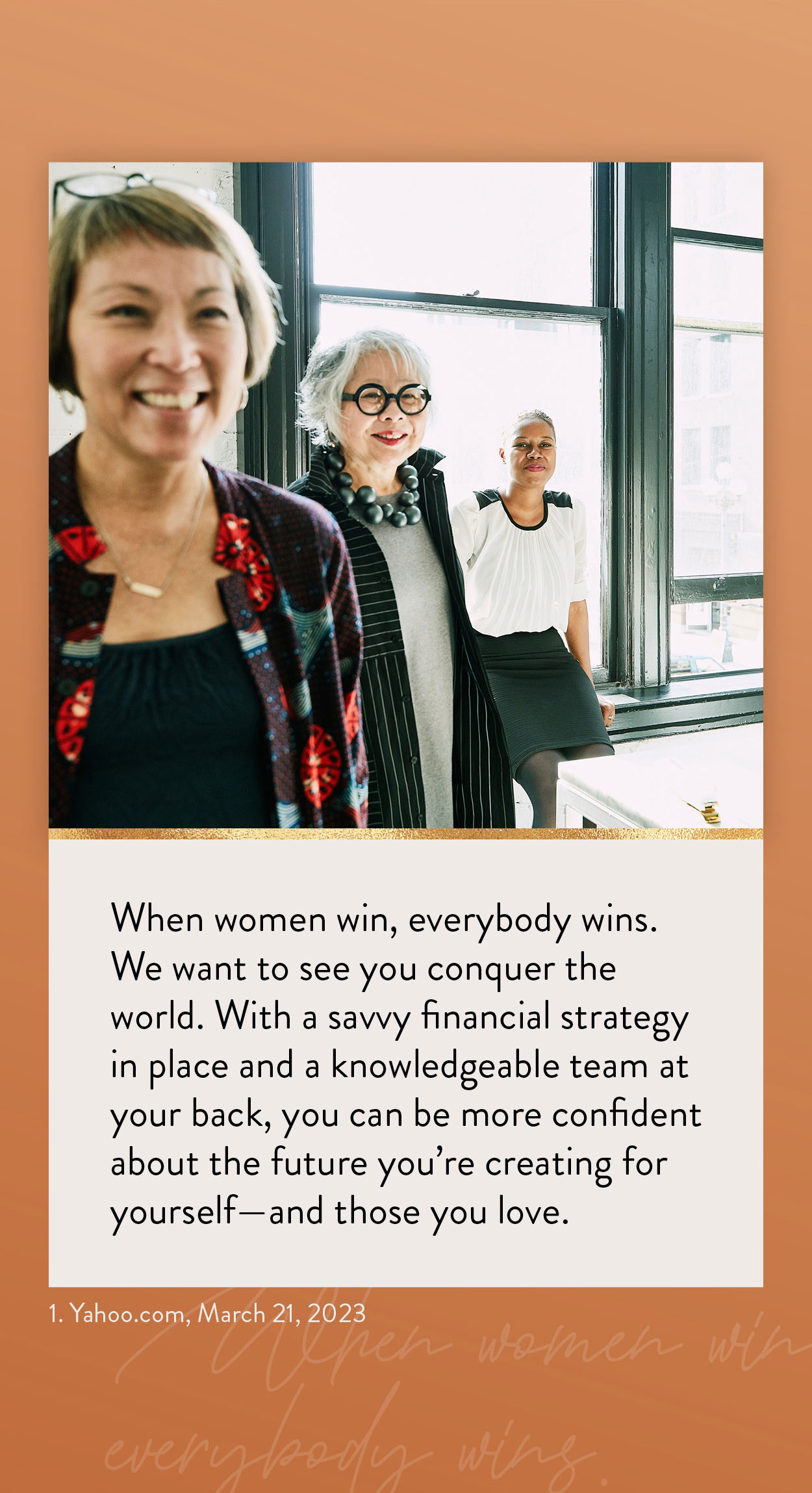 Related Content
Plan for the things you can protect against, like a loss of income due to illness or injury.
Women Are Financially Savvy. Yet, there are still unique challenges working against women in retirement.
Every business wants to grow. But there's a risk of extending your business so far, so fast that you hit the tipping point...