Buying a Vacation Home? 5 Questions to Consider First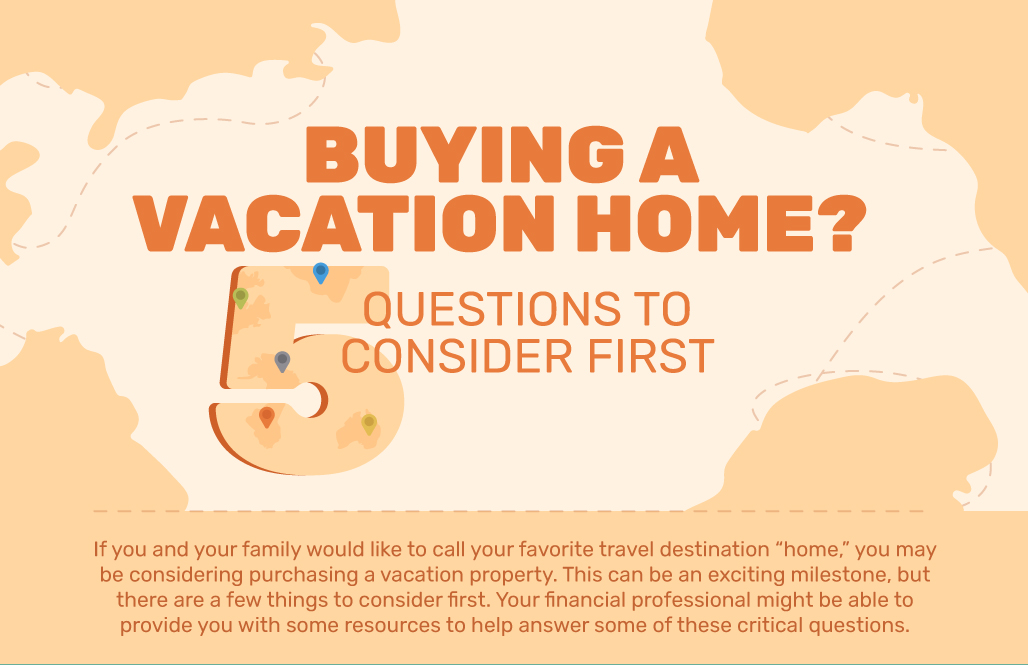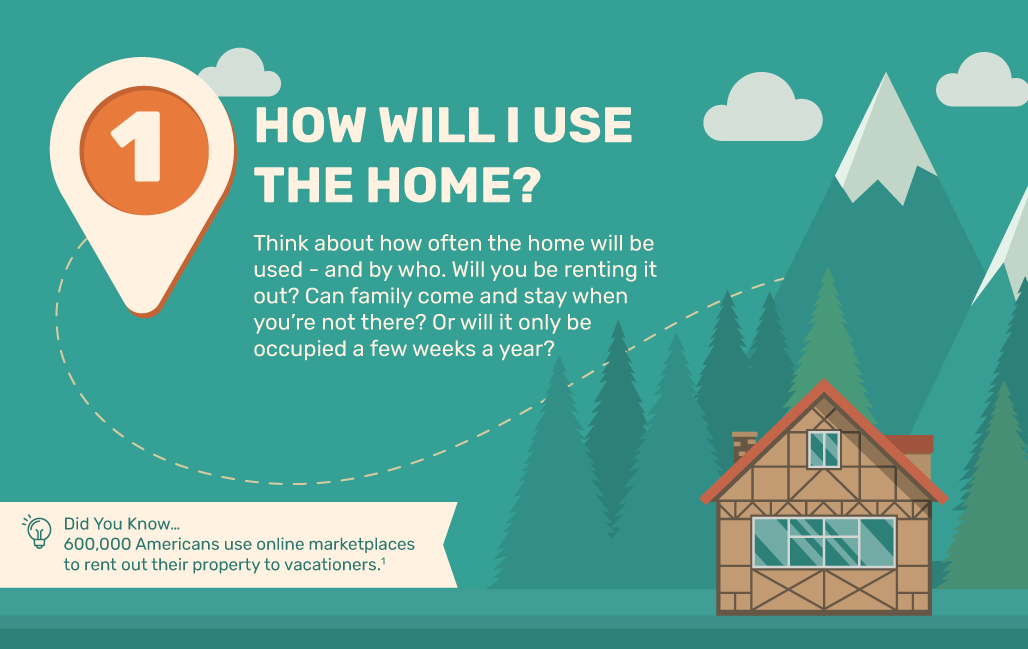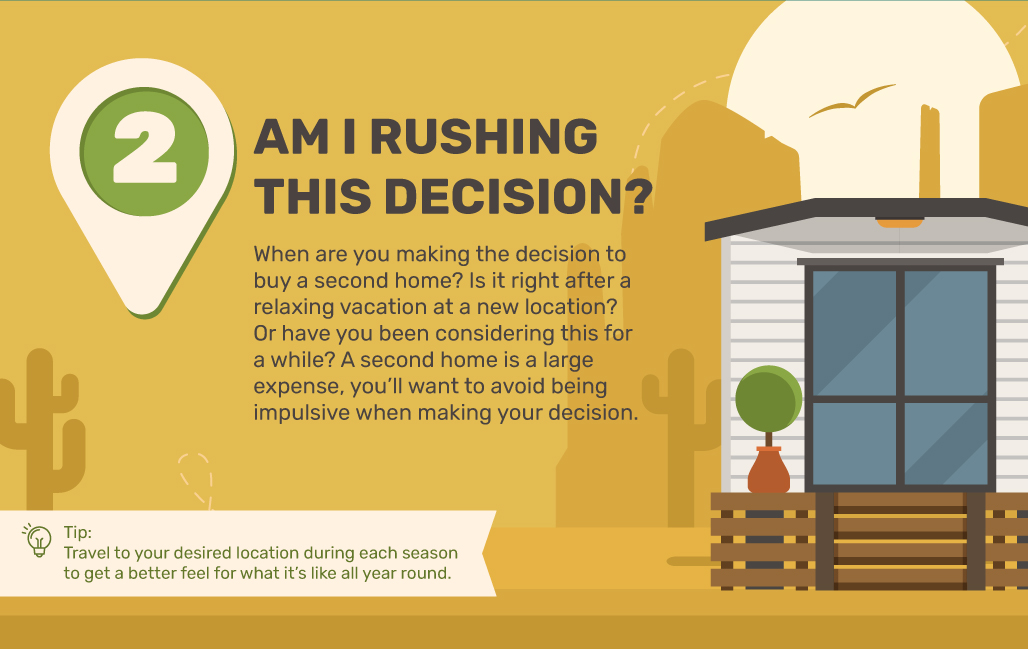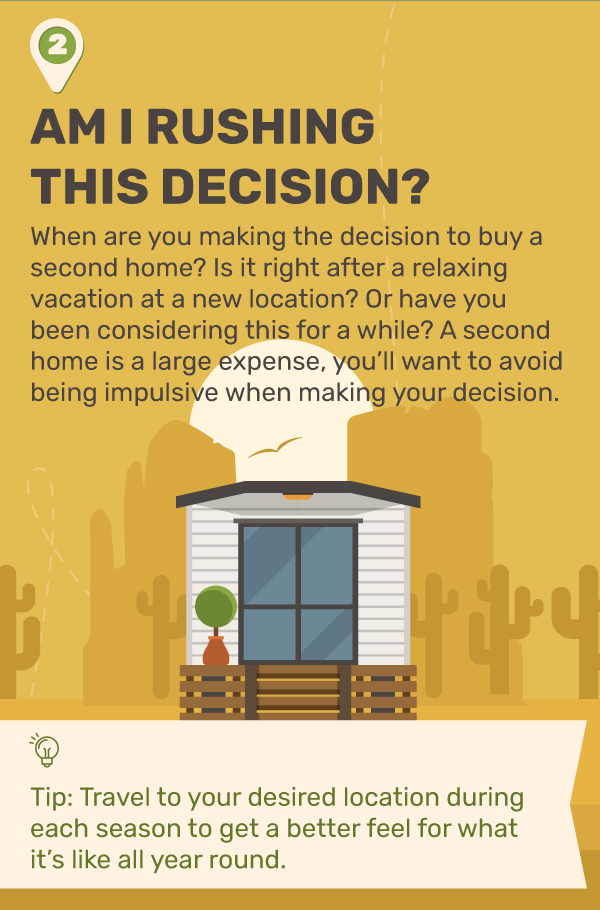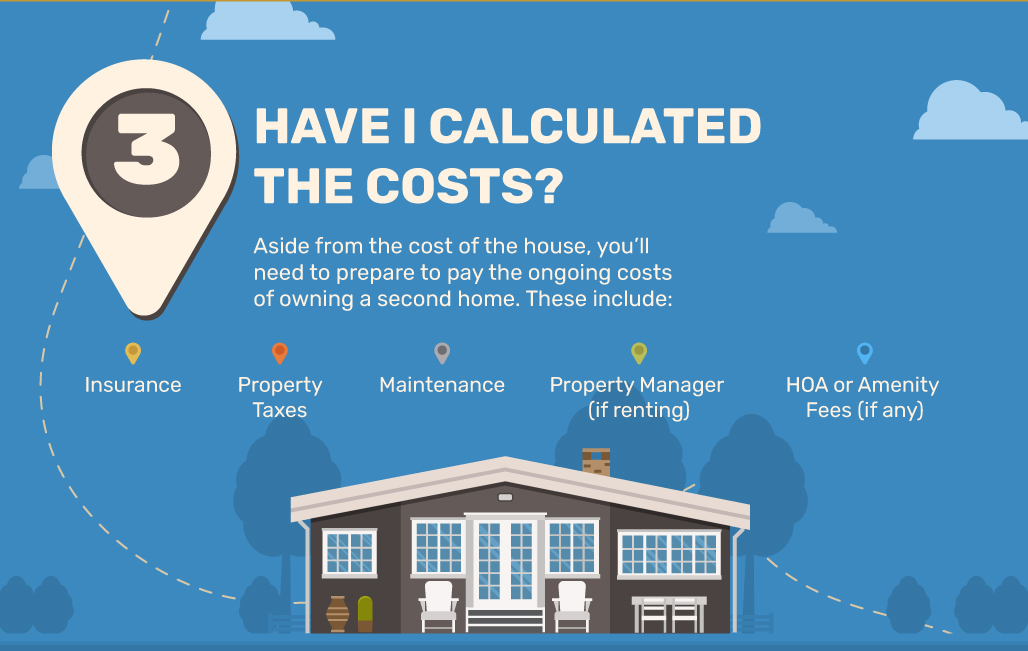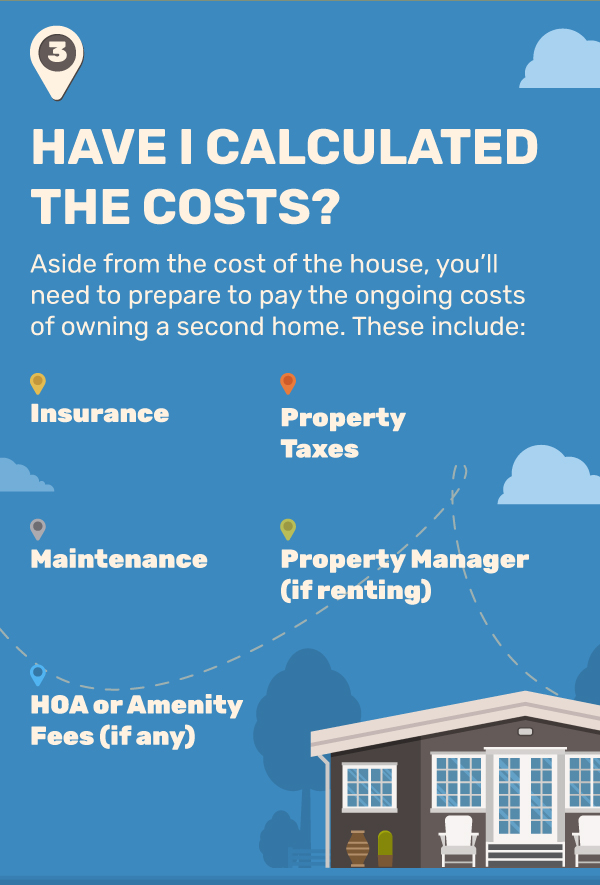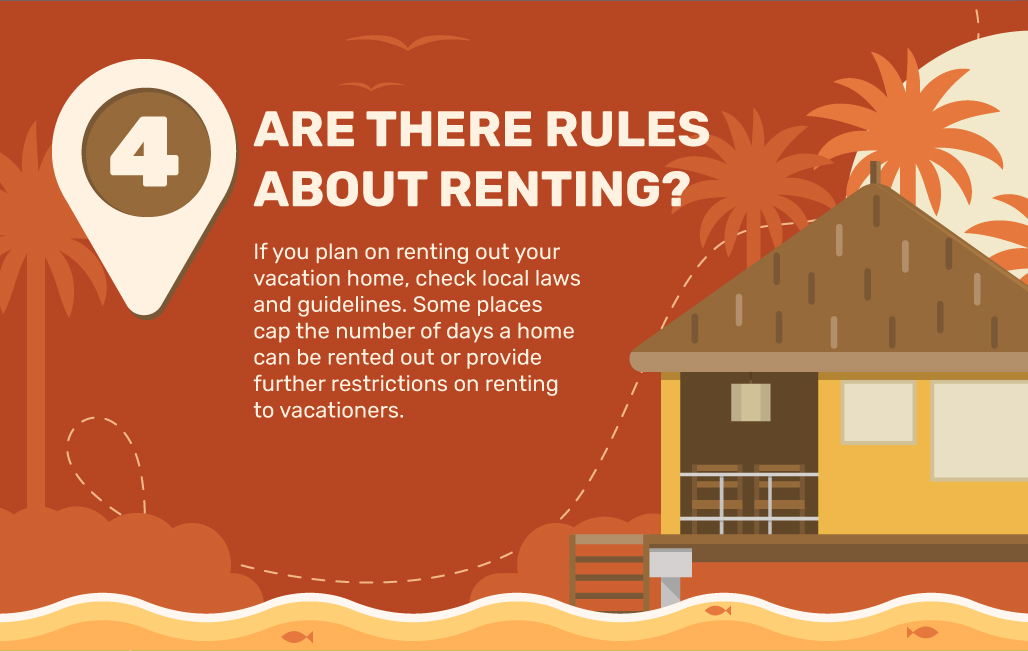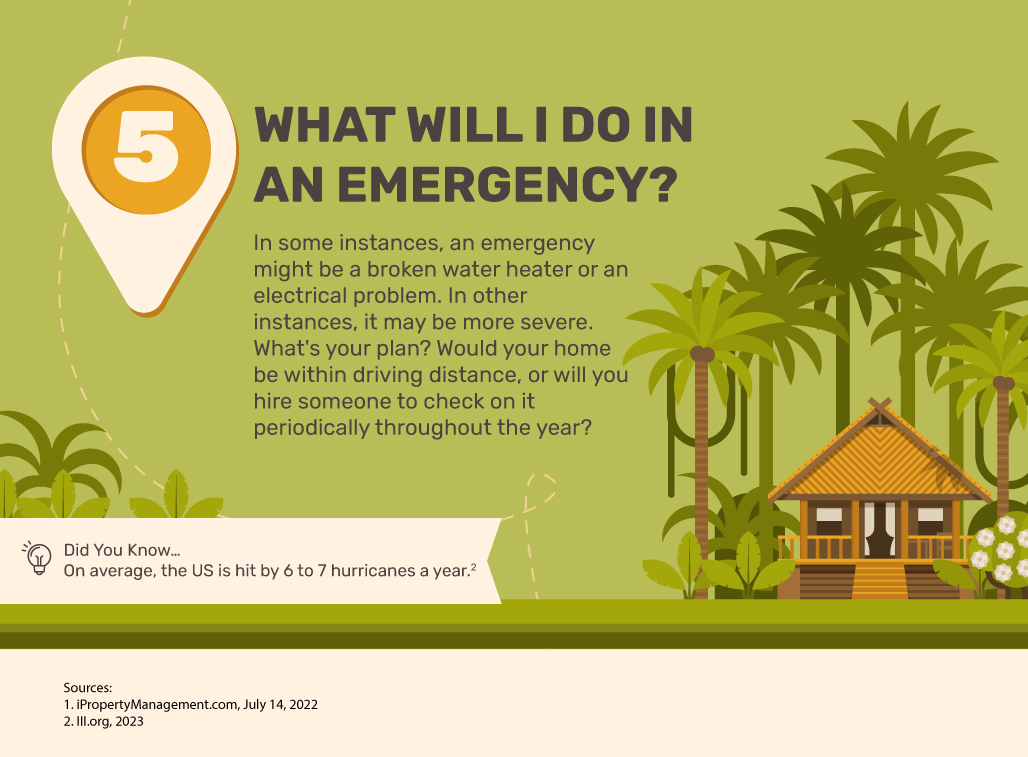 Related Content
Approximately 20% of U.S. adults have a disability, according to the CDC.
As we have all been forced to change our behaviors and depart from our "normal" routines, it is no wonder that our spending behaviors have changed too.
Investors seeking world investments can choose between global and international funds. What's the difference?