Choose Your Own Retirement Adventure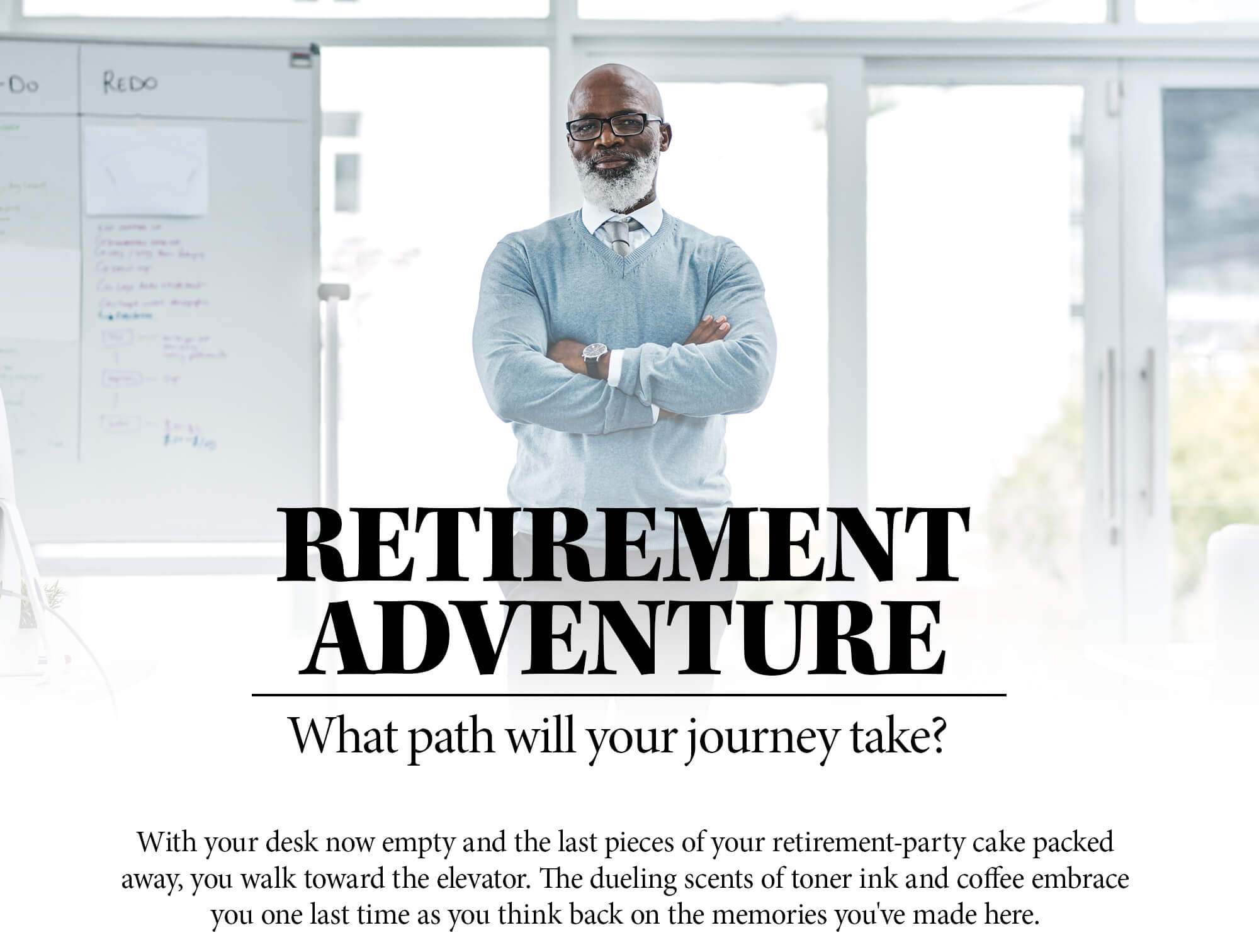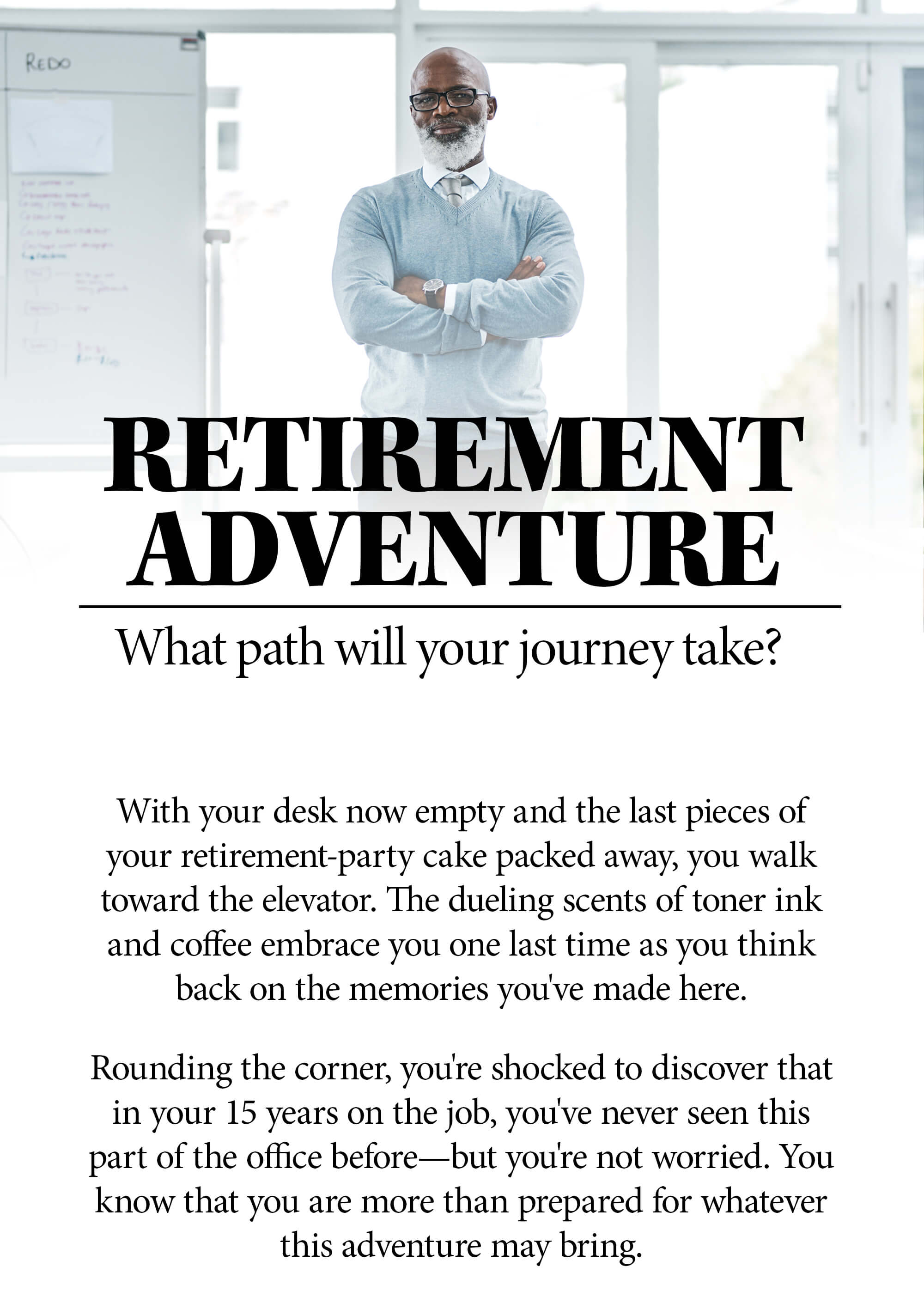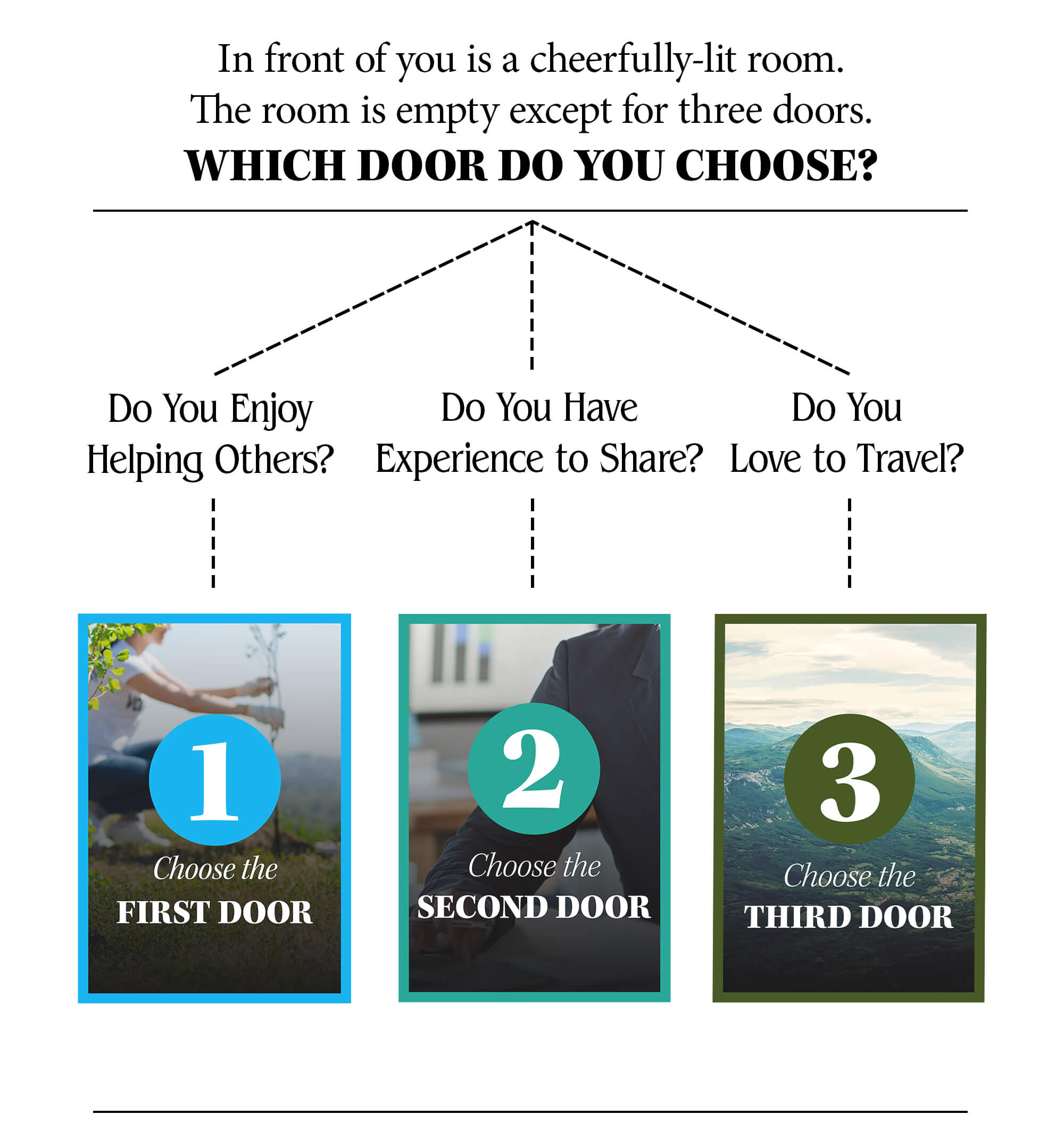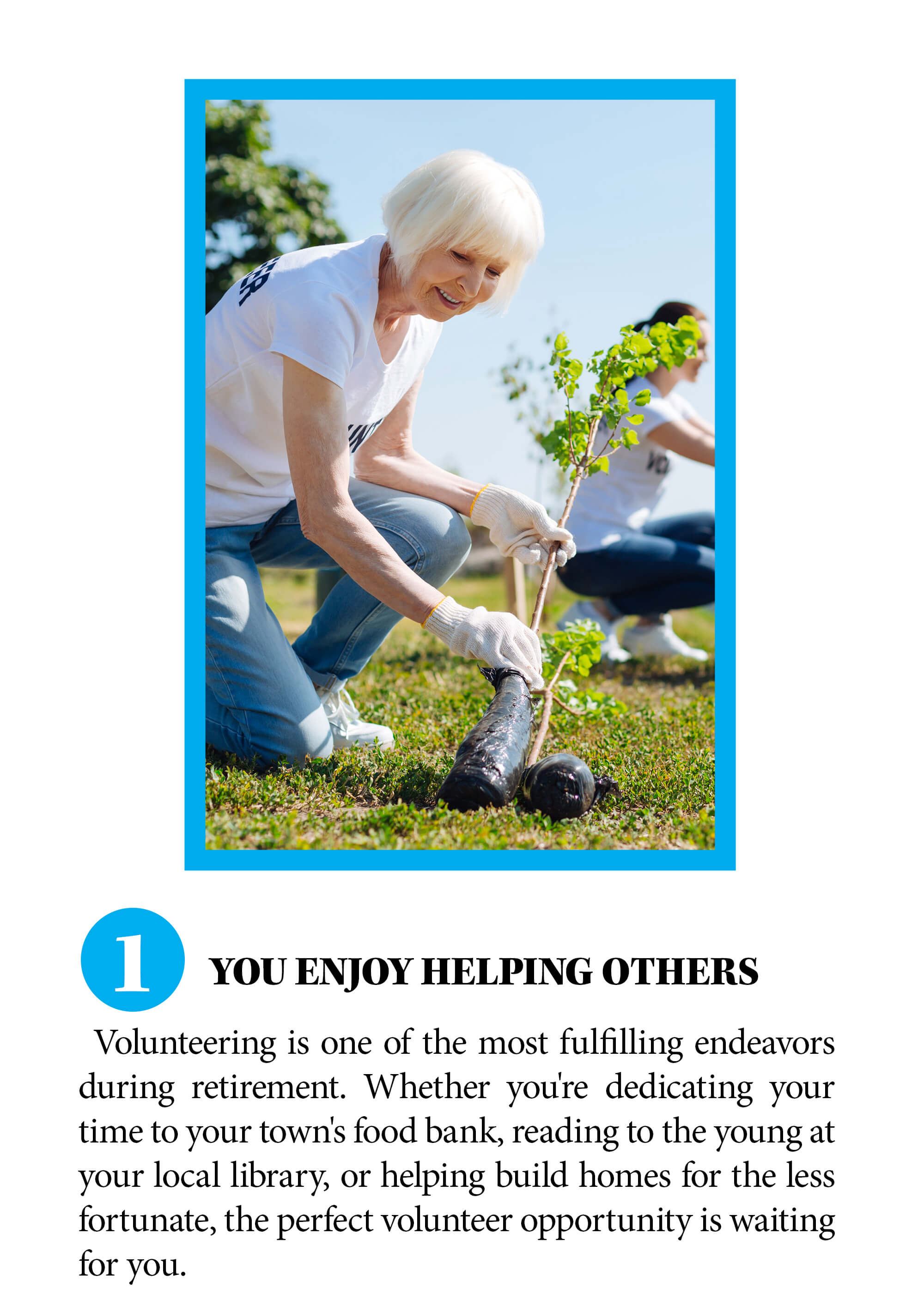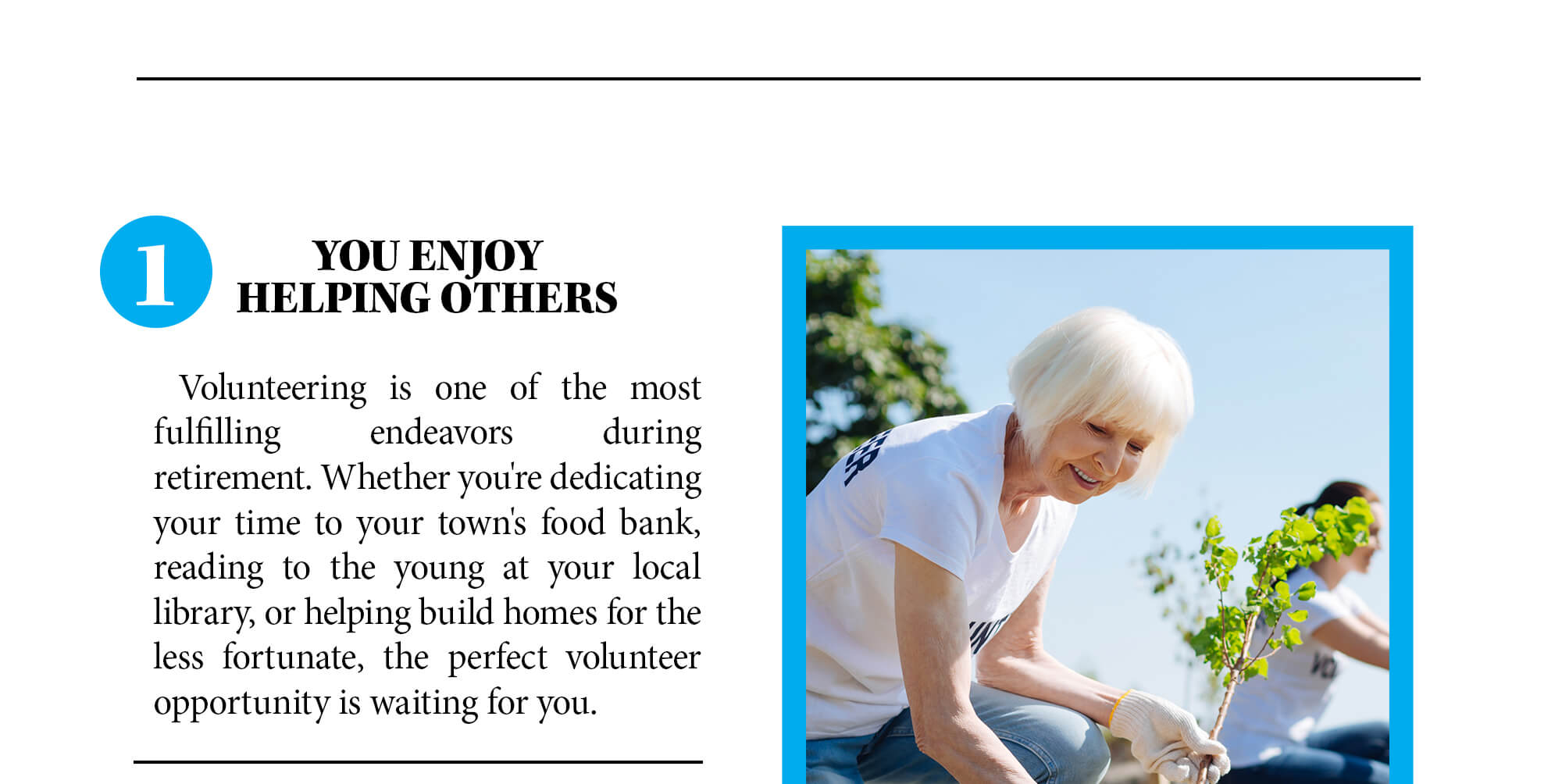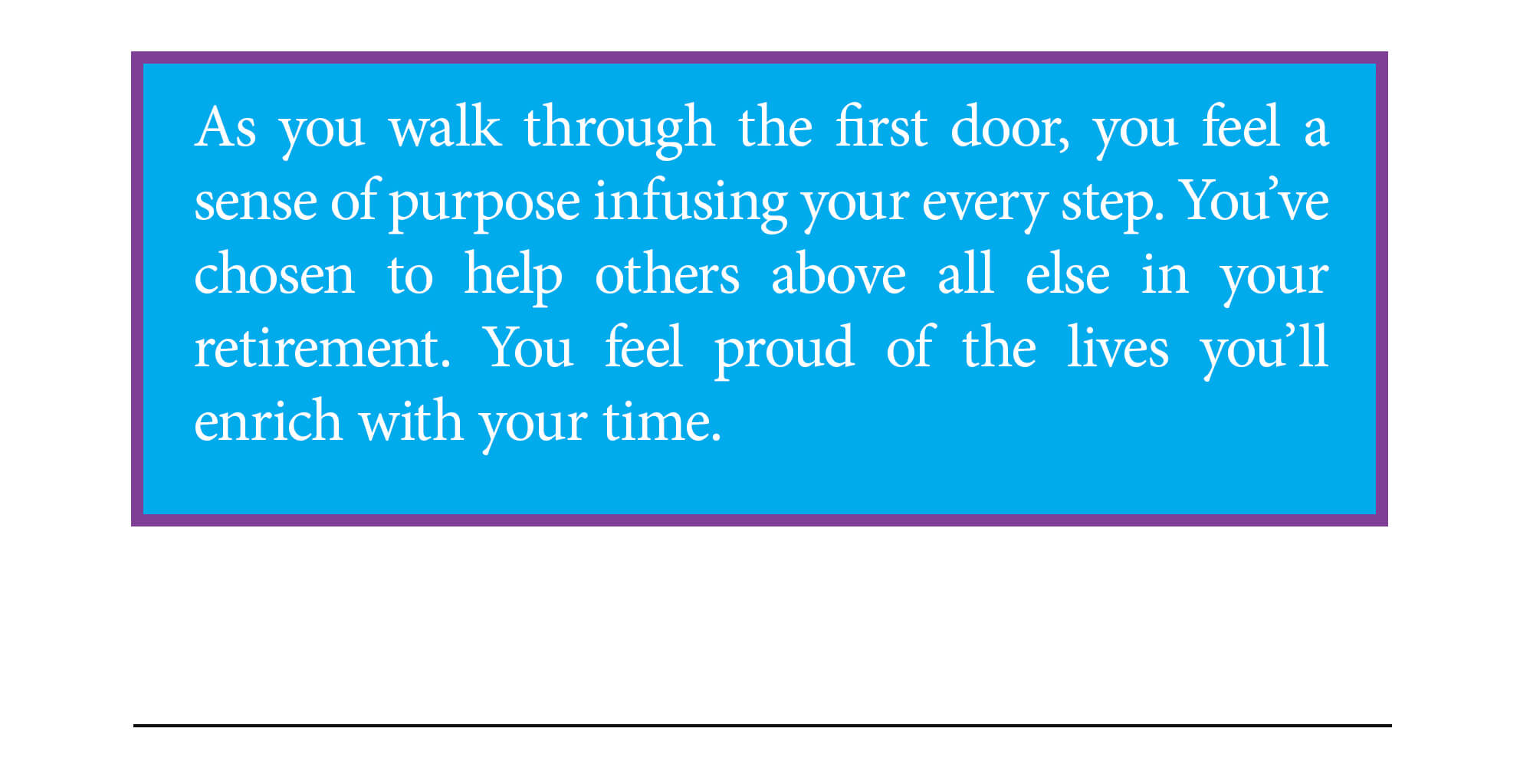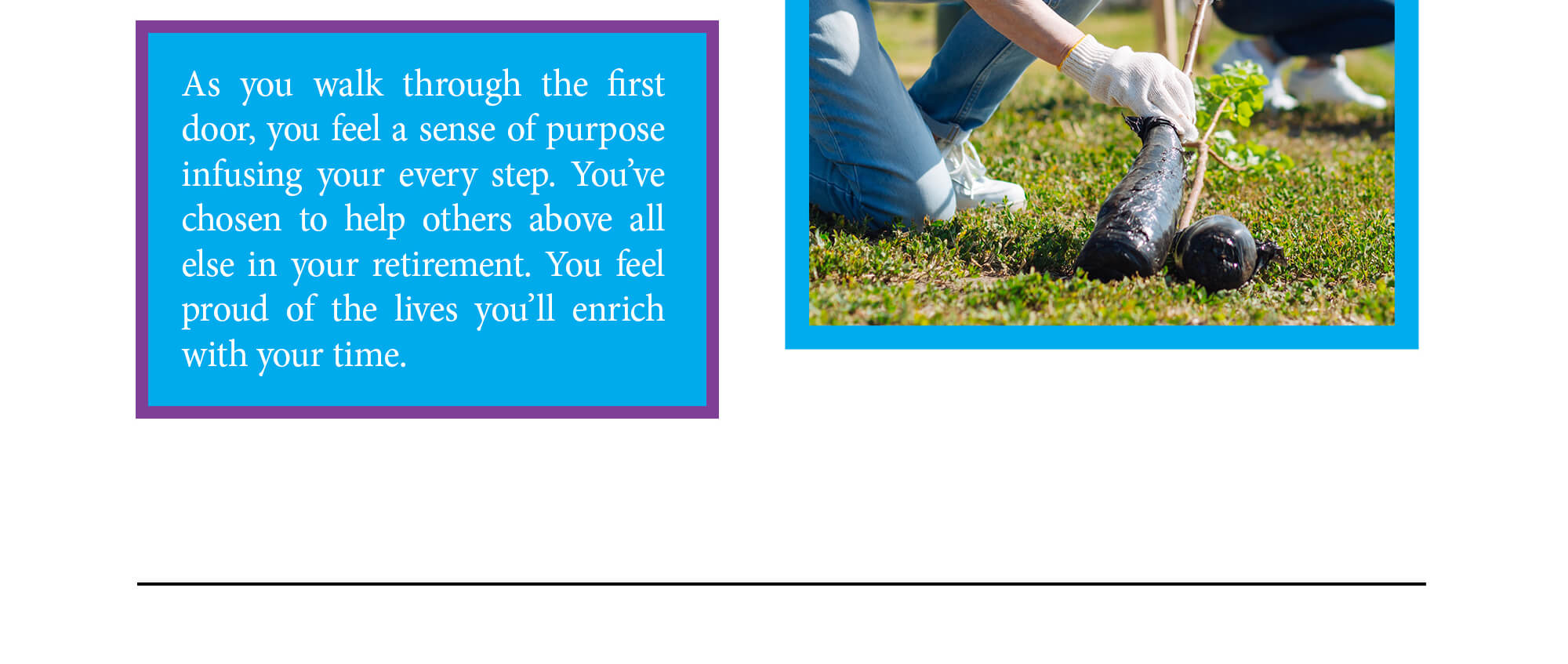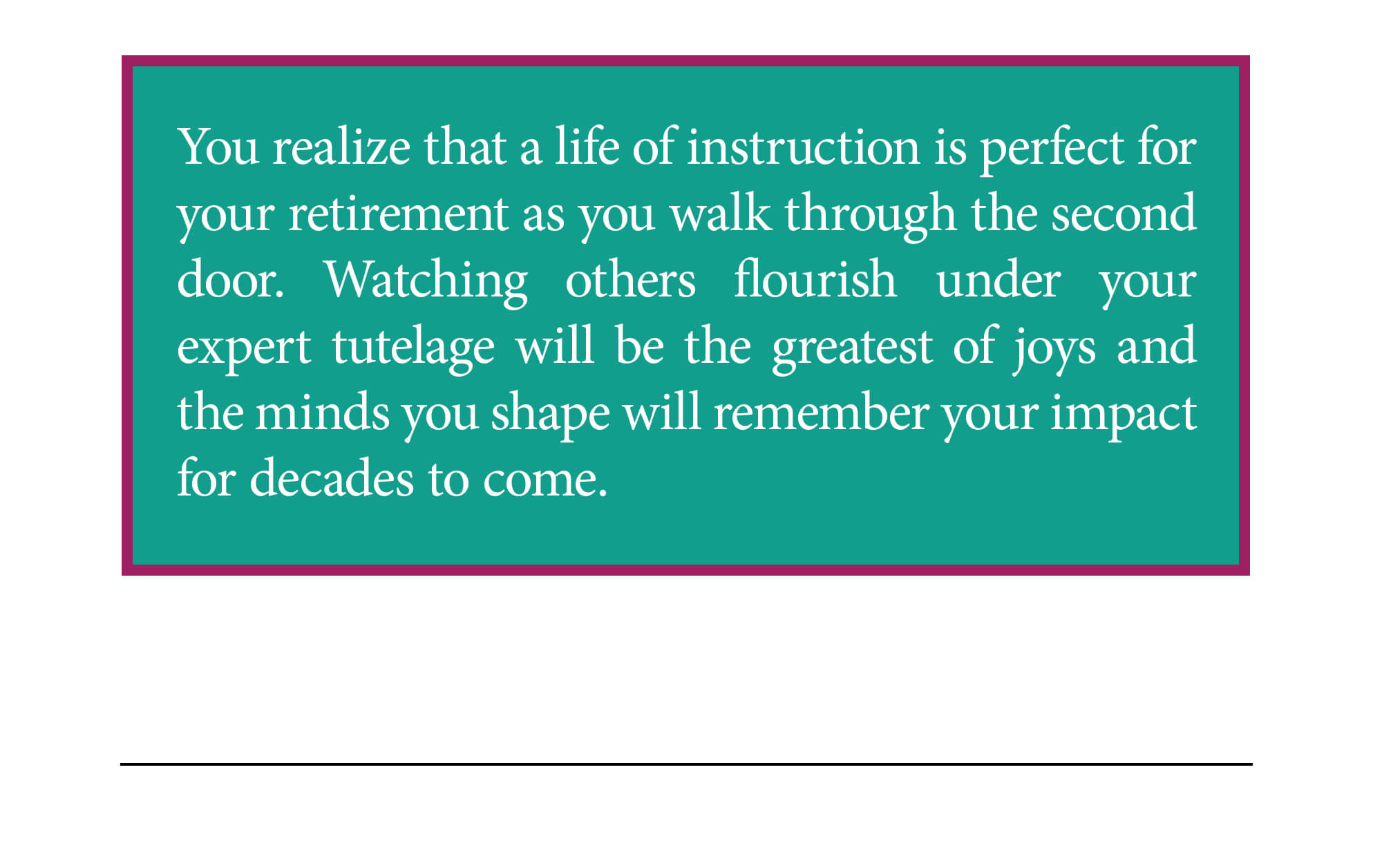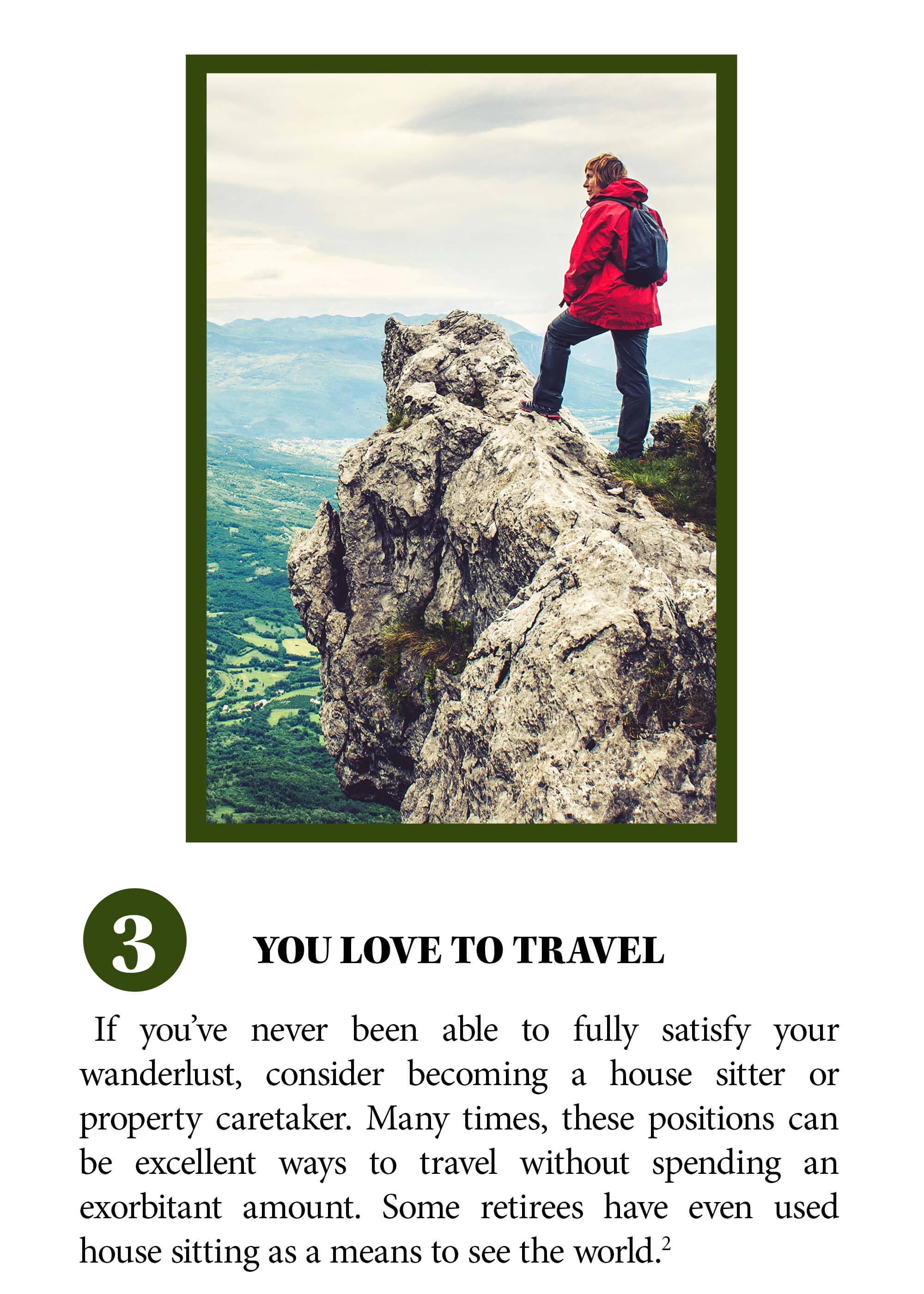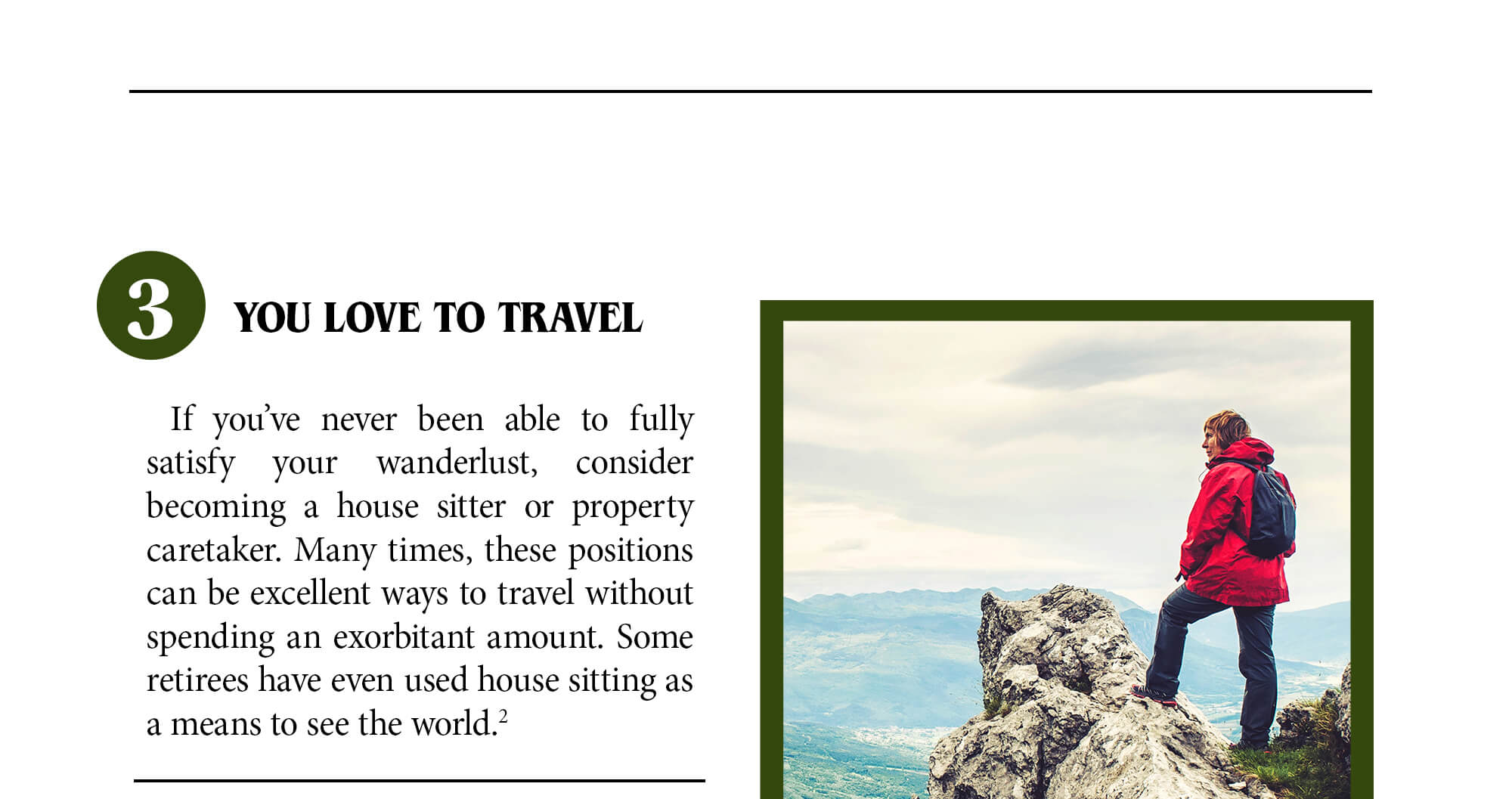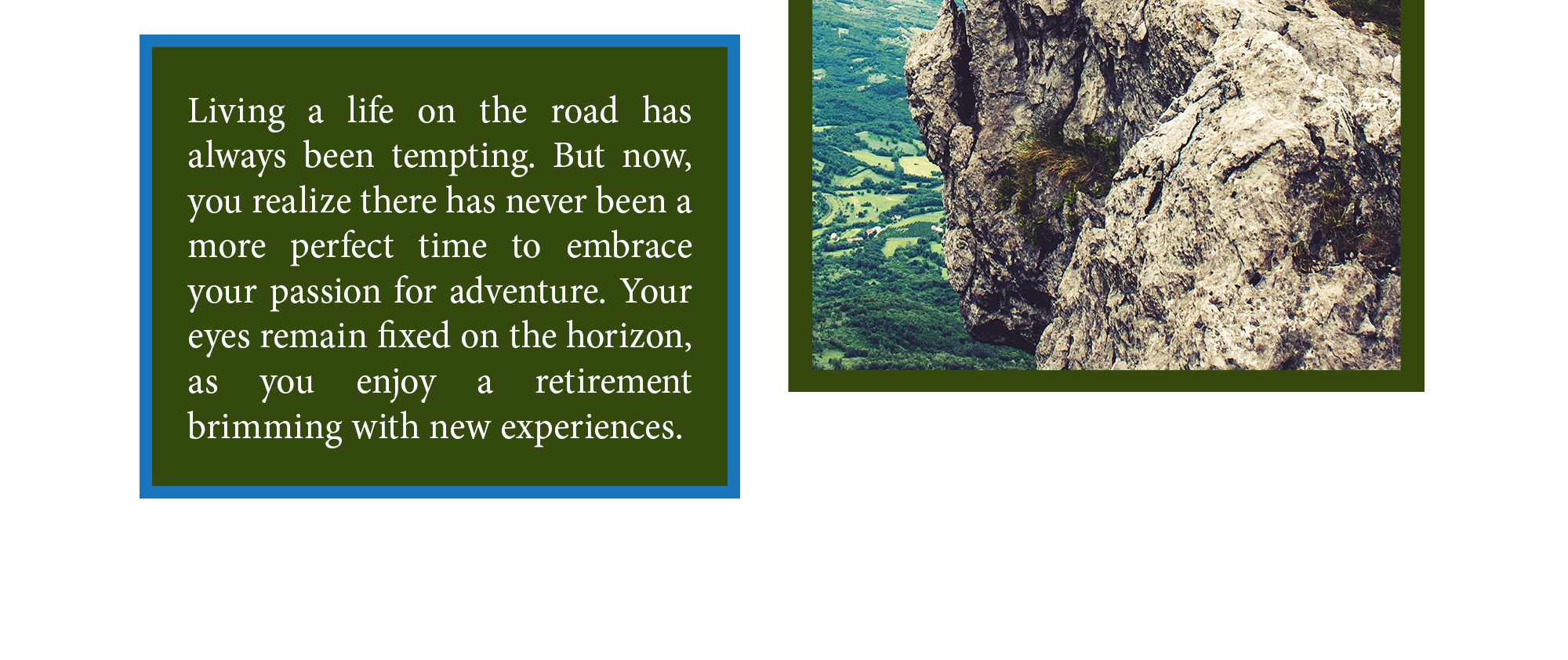 Related Content
There are other ways to maximize Social Security benefits, in addition to waiting to claim them.
You taught them how to read and how to ride a bike, but have you taught your children how to manage money?
If the stock market is hitting record highs, why aren't money managers feeling the love?