What's My 2023 Tax Bracket?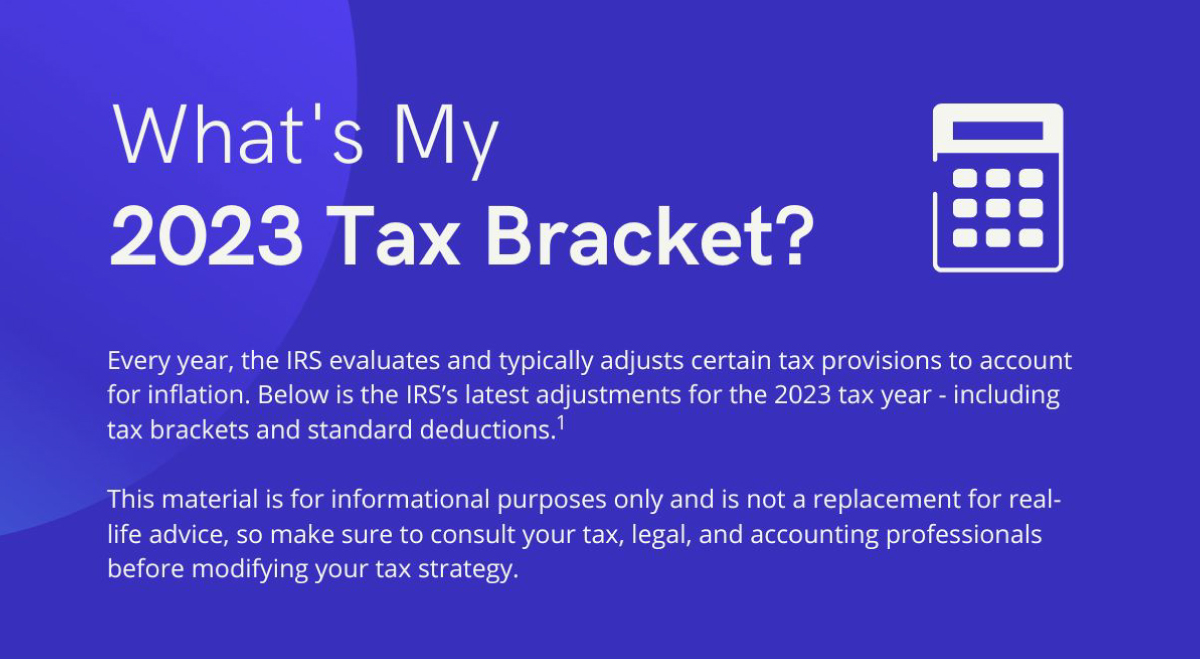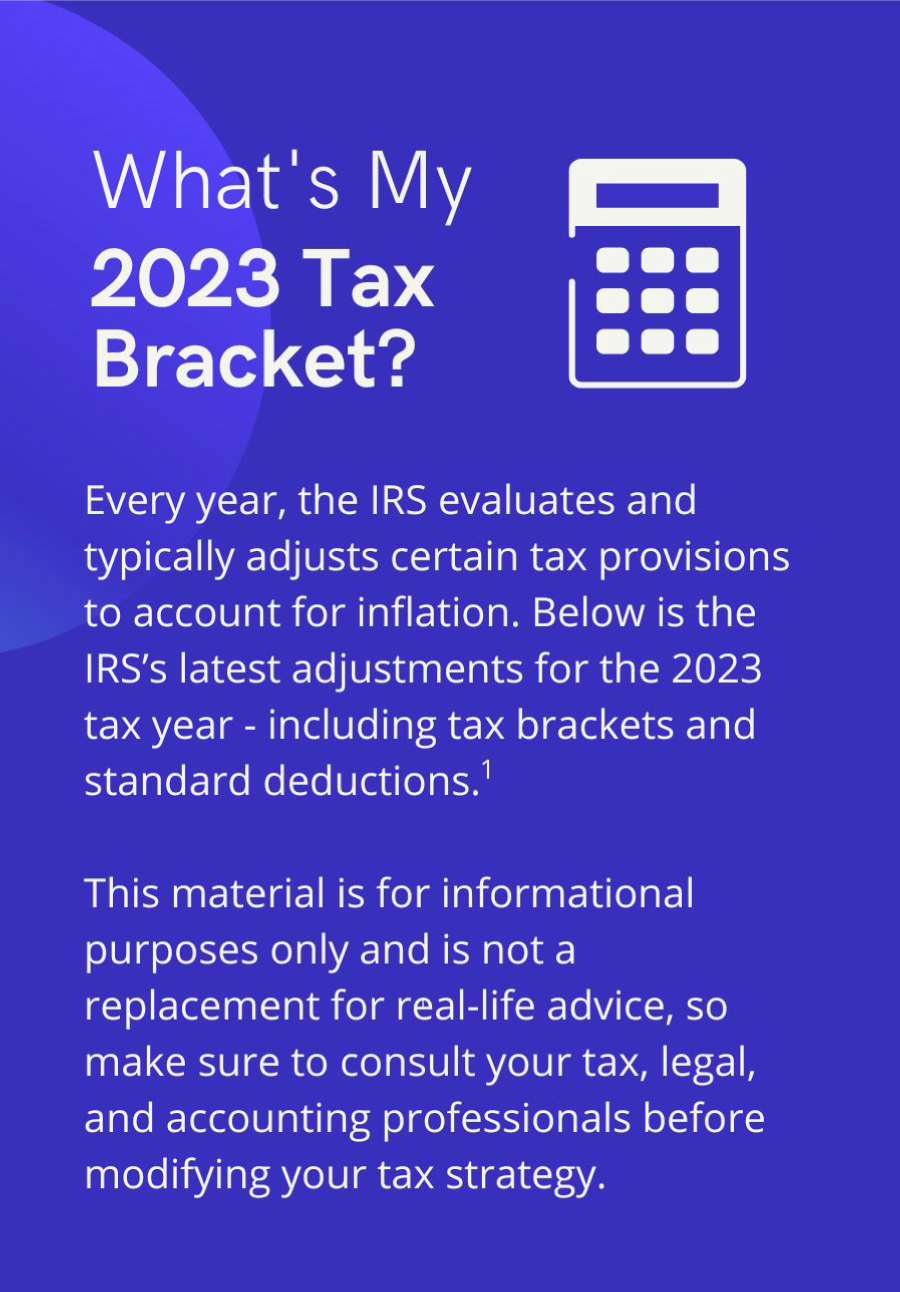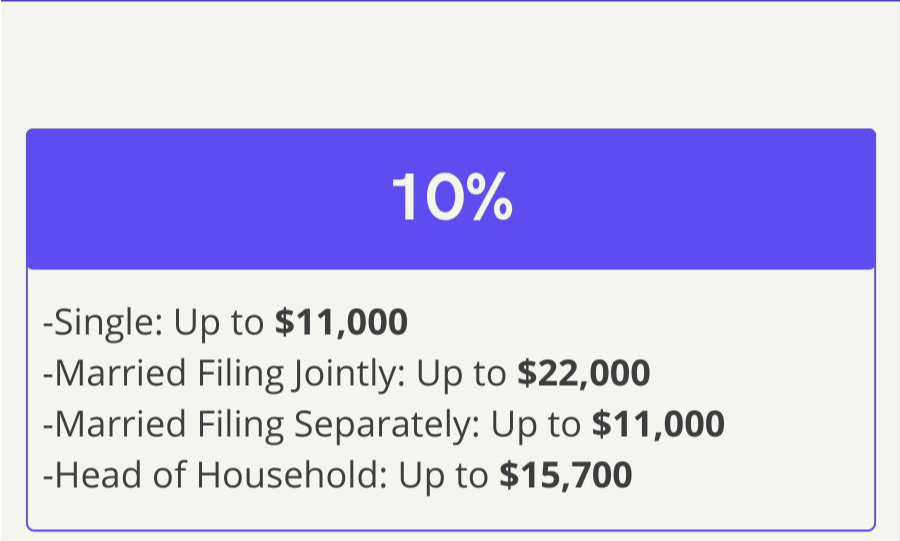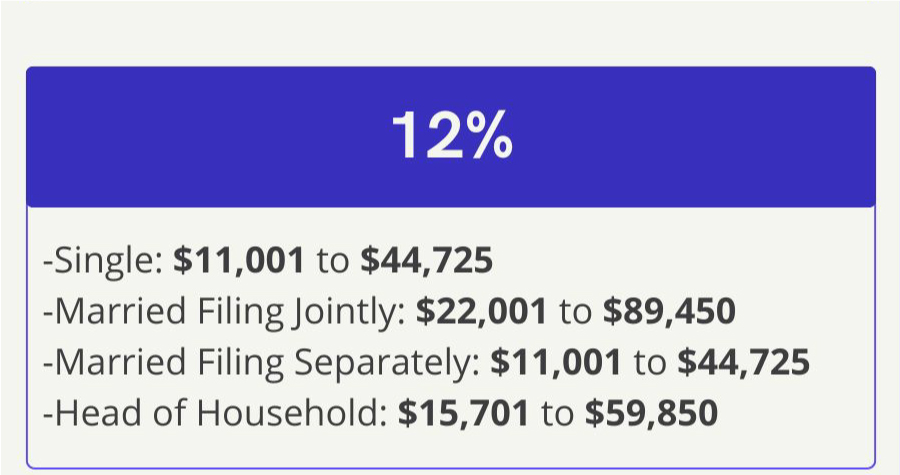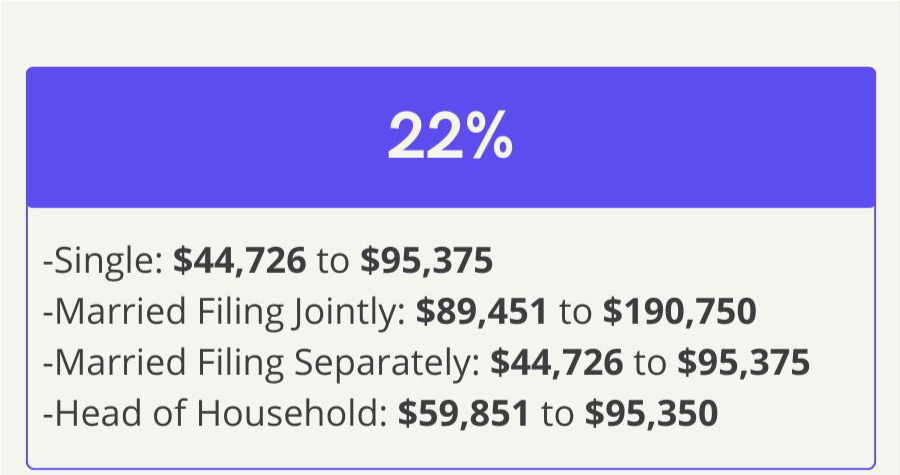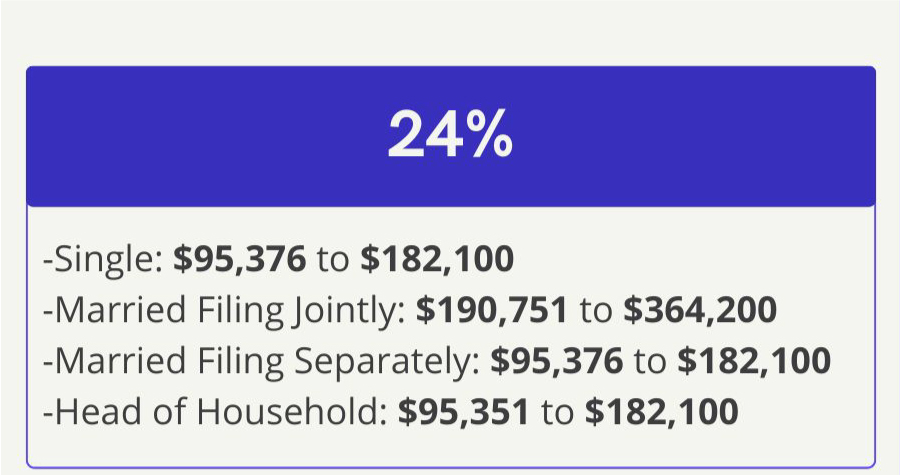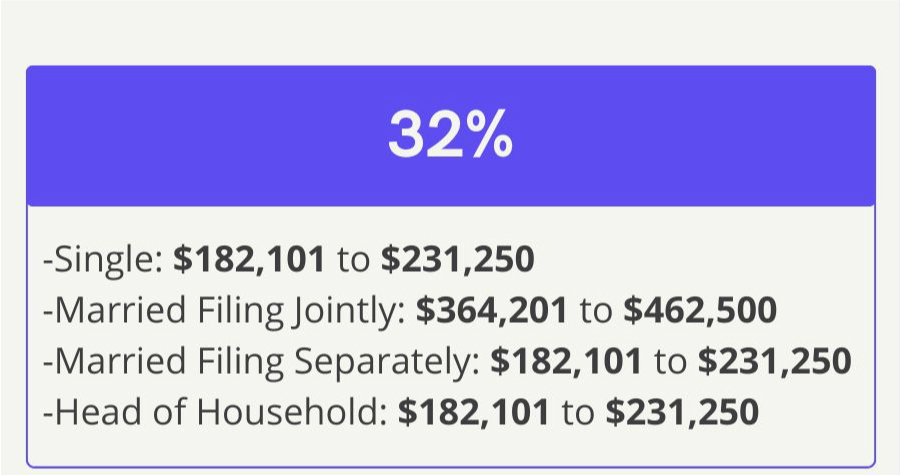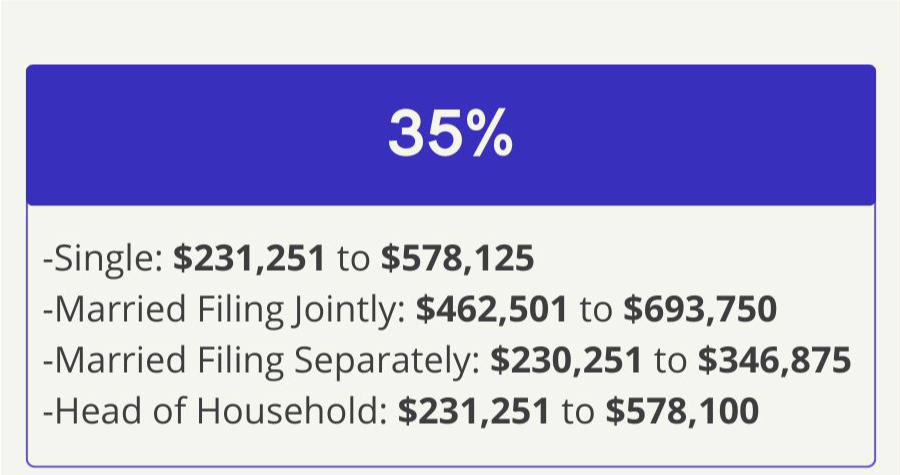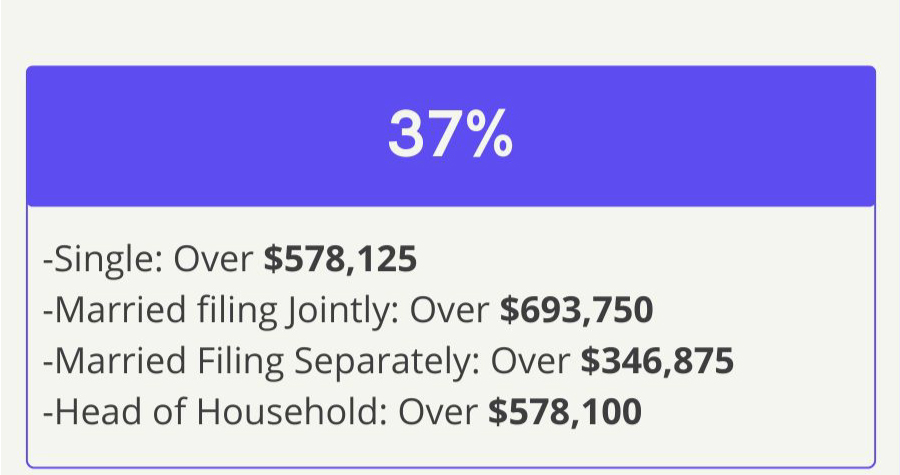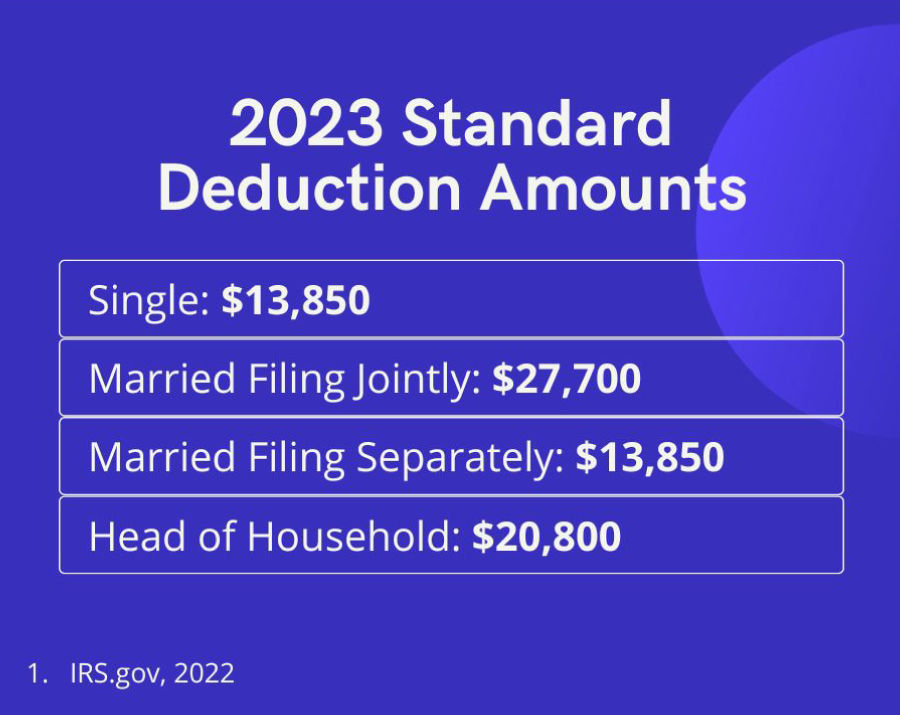 Related Content
Find out the value working with a mutual company and how you may be entitled to an added benefit of an annual dividend.
Get on track to creating the retirement you want. Here are seven financial strategies to take now to help you.
Loss of income from disability has the potential to cause financial hardship. Disability insurance can help.